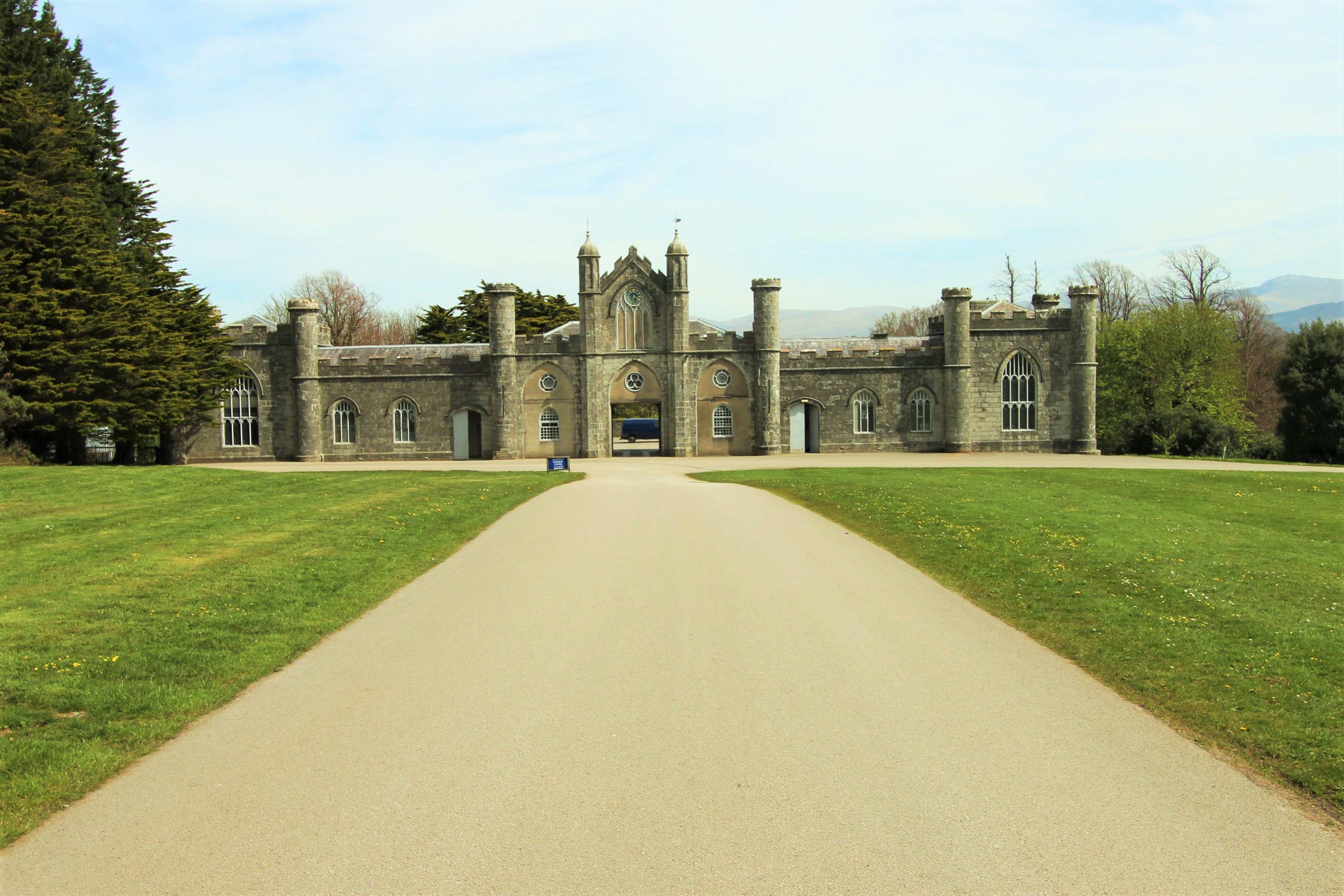 Capacity: 380 students and 55 staff
Accommodation:
One large block (Menai) with 235 student beds and 42 staff rooms. Ideal for whole year groups.
Lafan – 17 student and 4 staff beds
Hafod – 34 student and two staff beds (supported by extra accommodation in the main dormitory block)
Penmon – 43 student and four staff beds
Gogarth – 52 student beds and 5 staff beds
Other outdoor activities which have the advantage of being accessed on site include high and low level ropes courses sited in two woodland areas, a via ferrata & abseiling site, an indoor climbing wall, a mountain biking trail and a wide provision of orienteering courses.
The centre is also an ideal base to participate in a wide range of off – site activities given its' proximity to the inspiring coast, rivers and mountains of North Wales.
Anglesey centre also has an excellent range of facilities for the Performing and Creative Arts with large performance halls, smaller workshop spaces and a wide range of art studios available. Furthermore, there is a significant range of classrooms available for schools to use in support of their courses.
Mountain View Lodge is situated within its own private area in the grounds and is a fully accessible facility specially equipped for children with special needs (aged between 0-21 years) and is available for hire for short breaks for children and their families.