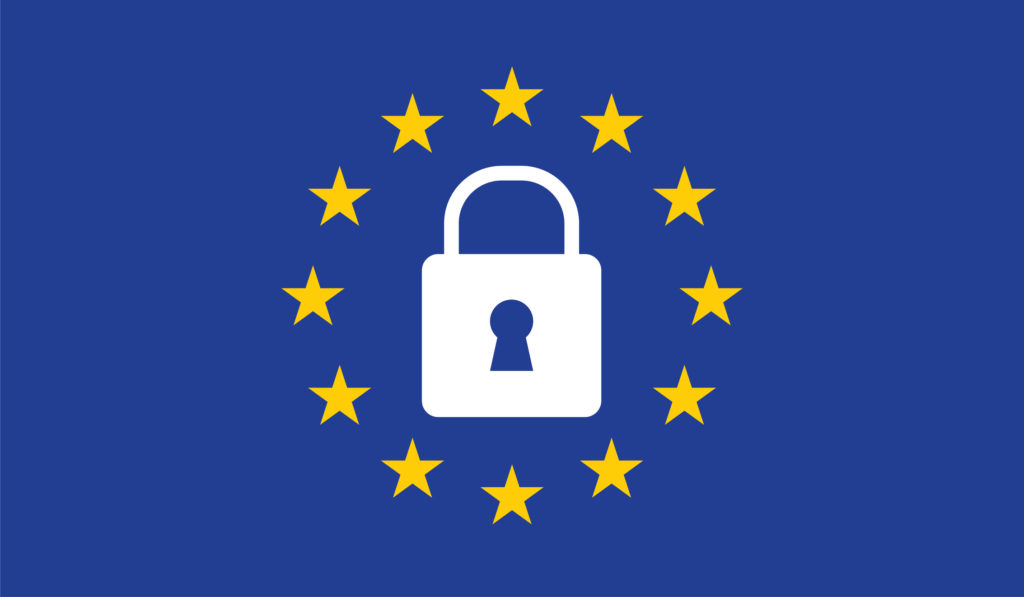 DATA PROTECTION –  YOUR RIGHTS; OUR COMMITMENT
Data Protection laws are changing on the 25th of May 2018 and we have updated our policy to comply with these new EU Laws and Regulations.
When you use our services, you are trusting us with your personal information. We understand this is a big responsibility and we want you to be confident that your data is safe and secure with us.  We are required to share data with a number of organisations, all of whom are listed in the appendices f our privacy notice.
Our Data Privacy, Fair Processing and Cookies Policy details:
1. Your rights;
2. Why personal information is collected;
3. How we collect, store and handle personal data;
4. How you can instruct us to make any changes to the information we hold.
If you wish to learn more please click here.