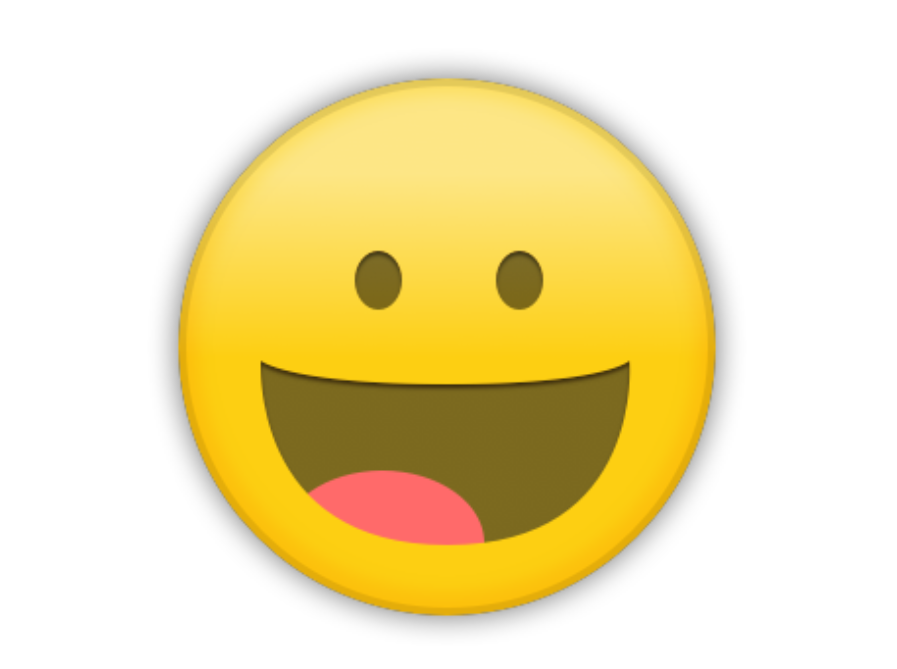 Pupil's Voice Bug Fix
We have been investigating a sysstem bug on our app this week where our Pupil's Voice app has been unable to connect to our server and submit data when not connected to wifi.
We have now resolved this issue and have released a minor update to the app. (v.2.0.1) – which can be accessed through the App Store on your device.
If you have any further queries, please don't hesitate to get in touch with us on: hello@edsential.co.uk