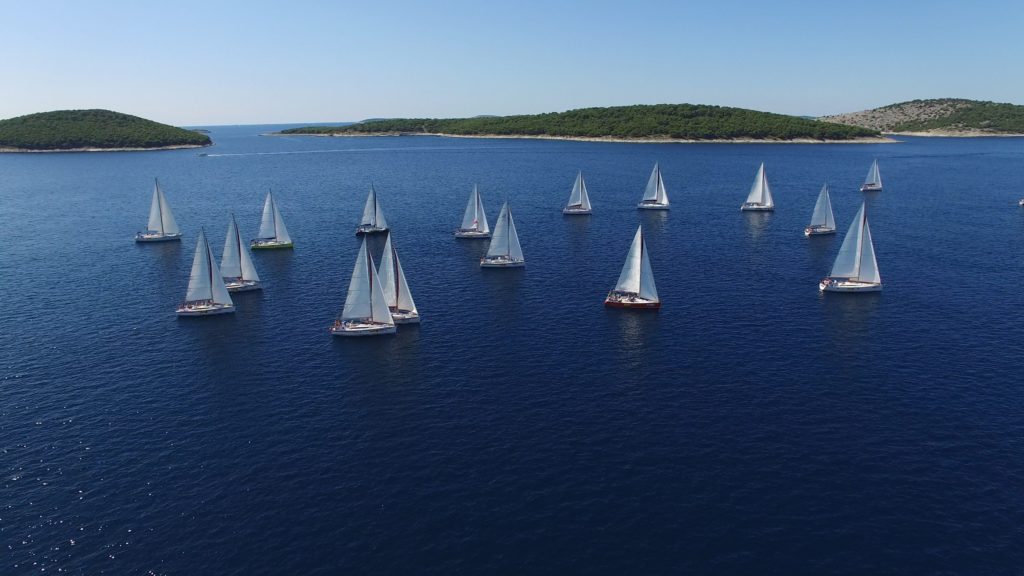 Sailability at Conway
Achievements so far:
Conway Centre is now a RYA Sailability Centre with the highest level of accreditation.
17 members of staff have attended and been accredited for RYA Disability Awareness Training.
A Sailablity day that we ran for a local youth disability group last July (Whizz Kidz), attended by representatives of RYA Sailability, is now being used as a model of best practice at RYA national coach/instructor conferences.
Conway Centre is currently the only venue in North Wales able to offer non-ambulant assisted transfer sailing.
Moving Forward
On 17/4/17 I organized a Sailability open day at the Centre which was attended by the WYA (Welsh Yachting Association), local sailing clubs, disabled sailors and parents of disabled children from the area.
The aims of this day were to demonstrate the capabilities and facilities of the Conway Centre and to act as a catalyst for developing sustainable accessible sailing for disabled people and their care givers (family) across North Wales.
Outcomes from the Open Day
Starting on 25th April 2017 I ran ten consecutive Tuesday evening sailing sessions. These evenings were attended by four disabled sailors and one parent. The youngest sailor was 12 years old who had cognitive and mobility issues and was accompanied by his mother. The other 3 adult sailors had mobility and/or cognitive issues, one of whom (an ex-outdoor instructor) is only partially ambulant but all required assisted transfer.
During the ten evenings we sailed in a variety of conditions and got to a point where all four were able to sail the boat themselves, including using spinnakers, with me only providing a bit of muscle here and there when asked to. This sailing outcome was however by far over shadowed by the massive improvements in self-esteem and confidence I witnessed over the course of the sessions.
Over the same ten evenings Dwynwen and Oli ran an RYA Onboard group supported by the Outdoor Partnership. This was for local families with the aim of providing the skills and confidence for life long participation by joining a local sailing club. They also provided the Sailability group with safety back up and assistance with boat to pontoon/boat to boat transfers. Five of the twelve people who attended Onboard joined Y Felinhelli sailing club on completion of the ten sessions.
The Future – Making disabled sailing sustainable
The Sailability sailors who attended the 10 weeks are currently looking at ways of setting up an 'entity/body' which could apply for grant/charity funding to pay for specialist equipment and instructors.
So far they have been in contact with a sailing charity on the south coast which has agreed to lend them 2 specially designed and built sailability dinghies on trailers on the agreement that they are used by disabled people.
I felt I should write to you about the benefits to myself that I have derived from association with you, and what I have enjoyed and gained from it all..

The boat activity is something from my past which you have brought to life again. I know I could not have enjoyed and engaged in it again without your help and training, (and nor could other participants). Social contact and common interest are also very important to people with limited mobility. This part of life is very important and has been good with you, your team and other participants.

I shall miss being together in a group enjoying common activity, enjoying learning again how to physically be active and developing skills required.

I hope you find the above helpful in maintaining the organisation that I and others have found so good in focusing on a future.

Thank you.
I didn't think I would ever sail again. So being given the chance to sail by the Conway centre is life changing for me.
Fancy taking part: please contact Jon Brookes  or visit the RYA website for more information on Sailability.
Details on our Conway Centres can be found using the following link