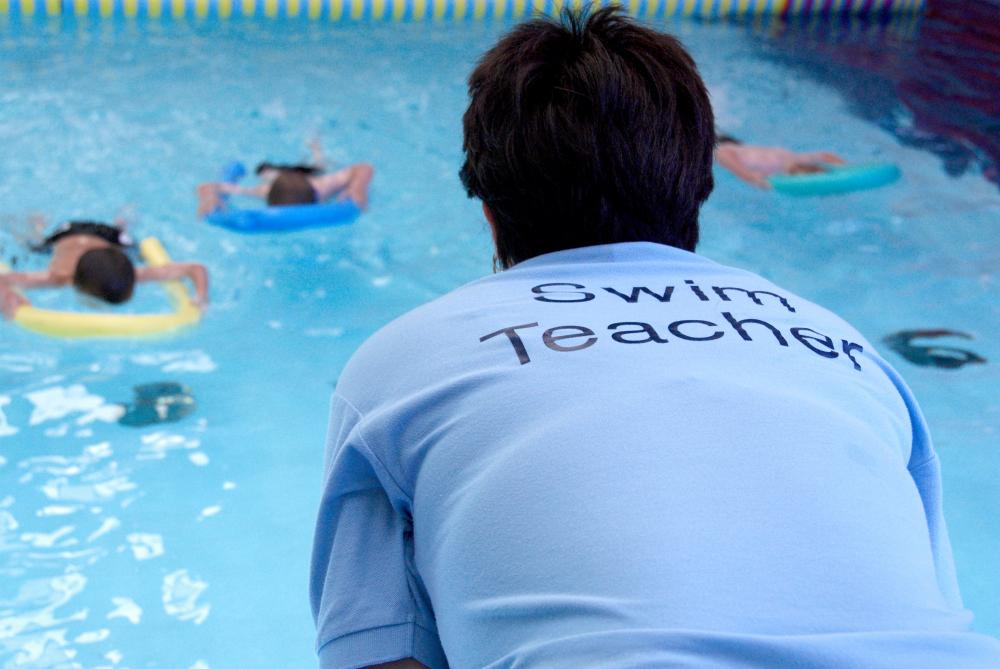 The Importance of Swimming from a Young Age
Given that we are a nation surrounded by water and have so many bodies of water inland within the UK, it is vital that all children can swim to a standard that will keep them safe.
The most recent statistics from 2018 have been released by Swim England stating that only 34% of pupils in primary schools have achieved National Curriculum standards:
Can perform a safe self-rescue
Can swim a range of strokes
Can swim 25m unaided
I have recently been working with a Primary school pupil, aged ten, who is, or should I say was, completely terrified of water. This stems from her mother's hate of water as she had never been taught to swim herself. The pupil's water phobia has significantly impacted her ability to learn to swim as she has been reluctant to go anywhere near it. After several weeks of coaxing, she is now able to enter the water, however, the process to build her confidence she needs to swim effectively is slow and arduous.
Learning to swim from a young age is undoubtedly one of the most crucial life skills one can learn and the additional impact it can have on other areas of your life can lead to exciting and rewarding experiences. Studies show that not only can early swimming lessons reduce the risk of drowning by up to 88%, but they can also develop social skills and have psychological benefits. Young children's brains are developing all the time and absorb information quickly. This means they will have an easier time adapting to water, resulting in higher confidence levels and therefore reduce the chance that they will fear it when they're older.
During swimming lessons, children are often interacting with others, they learn to follow directions from their instructor and they get a chance to play and share with other children. This all boosts their socialisation skills and self-esteem while giving children the opportunity to learn from peers by observing and mimicking their actions. Research highlights that young swimmers are less shy, more independent and more comfortable in social situations than non-swimmers.
Swimming from a young age has also been proven to help in motor development. Various scientific studies have provided proof linking swimming as a baby with the development of greater balance, movement, and the ability to grasp concepts with ease. Many babies are actually able to swim before they can walk because of its low-impact nature.
Finally, developing a love of water encourages children to go swimming in their spare time. Children should be active for a minimum of 60 minutes each day and as we are facing a national obesity crisis, swimming as a hobby, i.e. in addition to school or private lessons, would be an excellent way to burn off energy, burning up to 300 calories in one session.
Swimming has so many benefits to an individual and if that individual becomes a confident swimmer, not only might they be able to save themselves from danger, but there is also a chance that they could save someone else's life too.
By Claire Annakin, Edsential PE Specialist/JASS Lead
For more information about learning to swim from a young age, please visit:
https://www.ohbabymagazine.com/toddler/the-importance-of-learning-to-swim-at-a-young-age/
https://www.ymcaclub.co.uk/blog/fitness/the-benefits-of-introducing-swimming-at-a-young-age