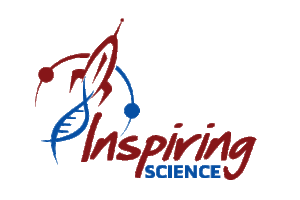 Kim Harvey
I am a primary science consultant based on Wirral, Merseyside working in a consultancy with Anne Buckley called 'Inspiring Science'.
Current roles:
We have a contract at local primary schools to teach plan, resource, deliver and assess their science curriculum.
Primary science consultant for Edsential (a community interest company owned by Cheshire West and Chester Council and Wirral Council to provide services to the Education sector) providing support to primary science leaders and CPD training.
Independent primary science consultant delivering CPD training in North West and Midlands and primary science workshops.
I have a degree in Primary Education and have worked in the primary school context for over fifteen years. During this time I delivered training for teachers at a local education centre.
From 2012-2015 I worked at the Discovery CLC where along with Anne Buckley we developed a range of science CPD training for teachers which addressed current ideas and ongoing training requirements that had been identified through research of current and future initiatives and teacher consultations.
During my time at the CLC I worked and liaised with professionals from Unilever, Urenco and Chester University to provide an enriched experience for adults and children by utilising their expertise, funding and support to enhance what could be provided in house.
Previously I have worked with adults and young people in Further Education at West Cheshire College where my role was to train teaching assistants for NVQ qualifications and as a tutor for the childcare and education qualification.