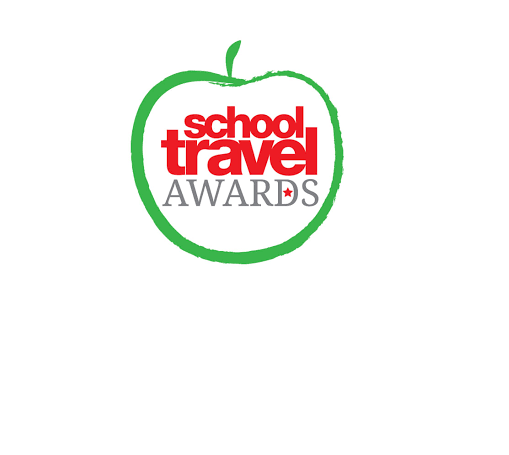 School Travel Awards Nomination!
Nomination for Best Residential Experience at the School Travel Awards
We are delighted to announce Edsential Conway Centres have been nominated for Best Residential Experience at the School Travel Awards.
The School Travel Awards shines a spotlight on the very best across the school travel sector with 17 awards across categories that highlight providers and venues that really have delivered when it comes to learning outside the classroom. The Best Residential Experience category acknowledges residential trips that prioritise safety, great value, facilities, and above all, enriching experiences for children and staff.
The nomination is therefore a huge recognition for the Conway Centres and staff who support the residential experiences we provide. Consequently, I would like to say congratulations, and a massive thank you for all the work that everyone does daily within the Conway Centres that enable us to provide amazing and high standard residential experiences.
The winner of the Best Residential Experience will be announced at the School Travel Awards Ceremony hosted by BBC TV news anchor Fiona Bruce on Friday 16th November at Royal Garden Hotel in Kensington, London. To recognise our nomination, some staff from the Conway Centres will be attending the awards ceremony to represent us.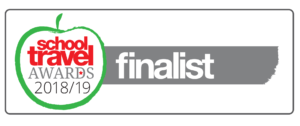 Further information on the results of the awards along with pictures from the event will be available on our website following the awards ceremony on Friday 16th November 2018.
Category Sponsorship
Edsential are delighted to also sponsor the Best Venue for History Learning. Edsential believes every child and young person should have the opportunity to access a wide and varied curriculum.
In fact, Conway Centres is immersed in an enormous sense of history. The residential centre in Anglesey emerged from its history as first a base for a warship, then a training a base and to become Conway Centre residential centre. The stone age roundhouse at one of our centres in Cheshire, with its innovative archaeological dig exploring the beginnings of the ancient Cheshire hill forts. We take great pride in incorporating these and a multitude of other local history experiences in all our centres and residential experiences. For more information on our archaeological dig click here.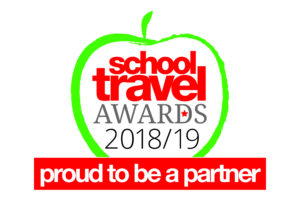 For more information of the School Travel Awards and a completed list of the nominations for all categories click here. (https://www.schooltravelorganiser.com/awards)