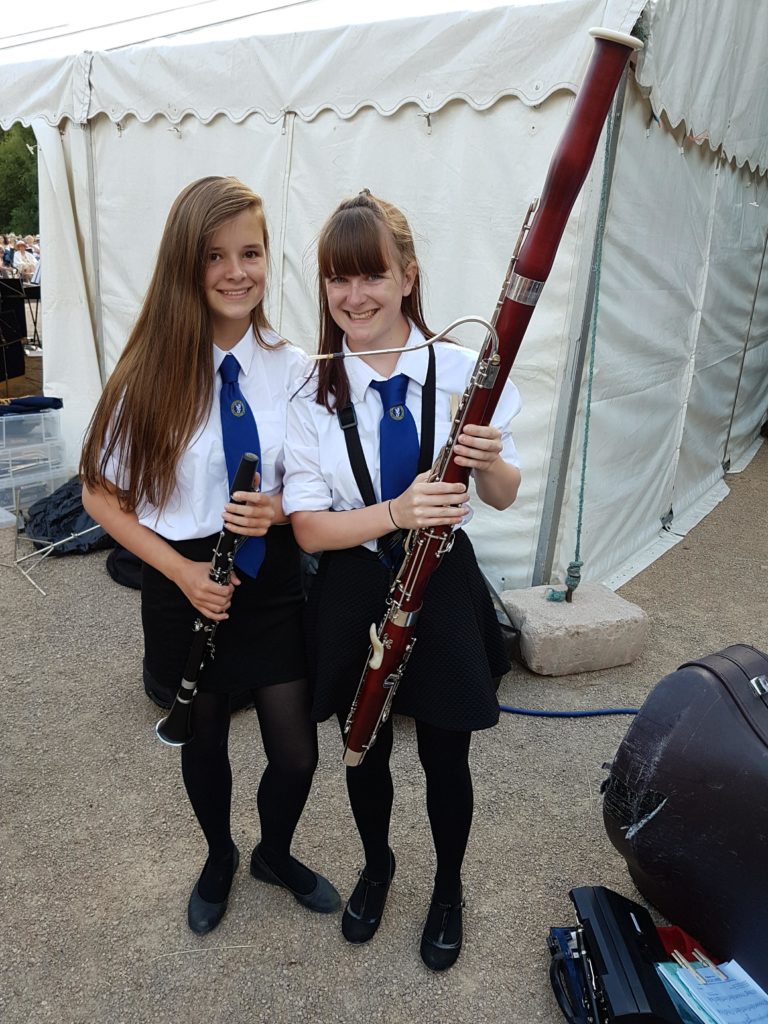 A Musical Work Experience
Young Musician Emily undetook some work expereince with our Music Team last week. Here is her account of it and all she was involved in:
During my week with Edsential I was given multiple opportunities to experience the varied tasks, in which the teachers I was with, delivered. I watched the different teaching styles and how they all explored different ways in which to engage the children. I helped out at Winsford Academy and was able to watch the children of Winsford perform in a spectacular show, where many sang about Equality & Diversity. Observing two string lessons, I saw how teaching styles change depending on the class and year group. Seeing the concert performed by year fives at St Wilfreds was enjoyable and it reminded me of when I was their age and performed similar pieces at my school concert. Watching the individual instrumental lessons helped me see another side of teaching that's completely different to whole class tuition. I then helped out with another class who were playing in their final lesson before the end of term. They all seemed to enjoy the lesson and the musical games we played to keep them interacted. My favourite part of the whole week, however, was conducting the Belgrave Primary school band who played very well for their ages. The week was inspiring and gave me a well rounded idea of both the challenges and rewards of teaching.
Thank you Edsential.
Emily.