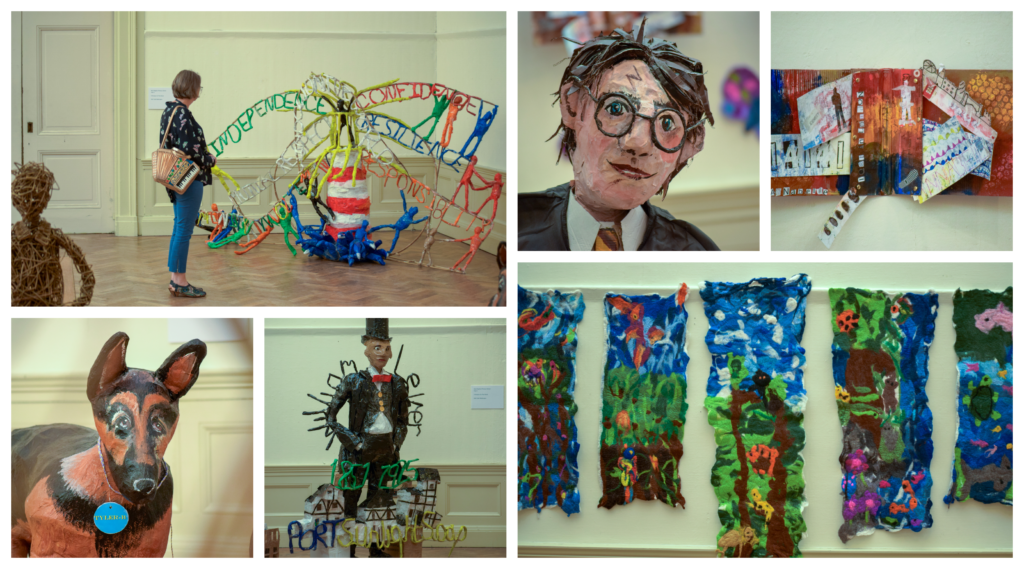 A Window on the World
A wonderful opportunity to attend the opening night of our 'A Window on the World' exhibition at the Williamson Art Gallery & Museum last night.
The project itself enables pupils and teachers to work collaboratively with artists to create stunning pieces of work. We encourage children and schools to use a variety of materials and techniques: incorporating textiles, painting, collages, 3D sculptures and print.
The exhibition is open until Sunday 9th September, so be sure to go and check it out!
We will be launching our a New Arts project in September for the new school term, for further details please contact us on hello@edsential.co.uk