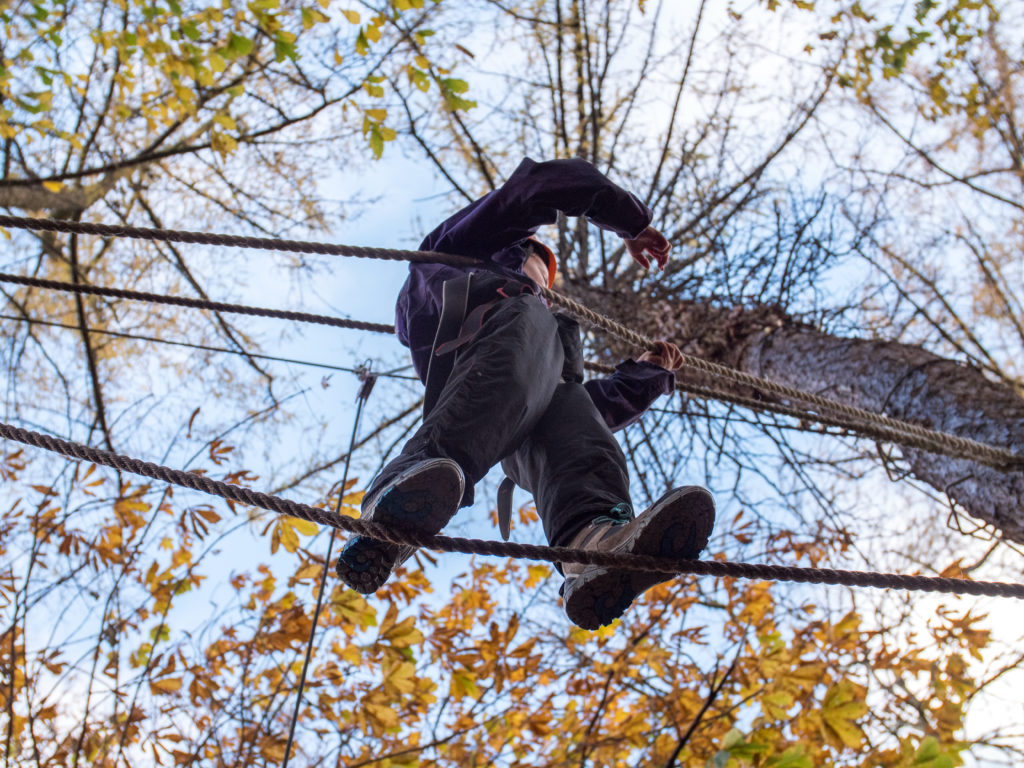 NEW Adventure Days at Conway Centres
With the confirmation from Welsh Government that schools can safely return to educational day visits this Autumn term, we would like to take this opportunity to introduce ourselves and let you know about our educational activity day visits at the Conway Centre on Anglesey, designed exclusively for our local schools.
Many children have missed the opportunity to attend their residential visits, and following many months of disruption to students' mental and physical health, our day courses present the perfect opportunity for pupils to reap the many benefits outdoor learning provides.
Can you tell me more about your Day Courses?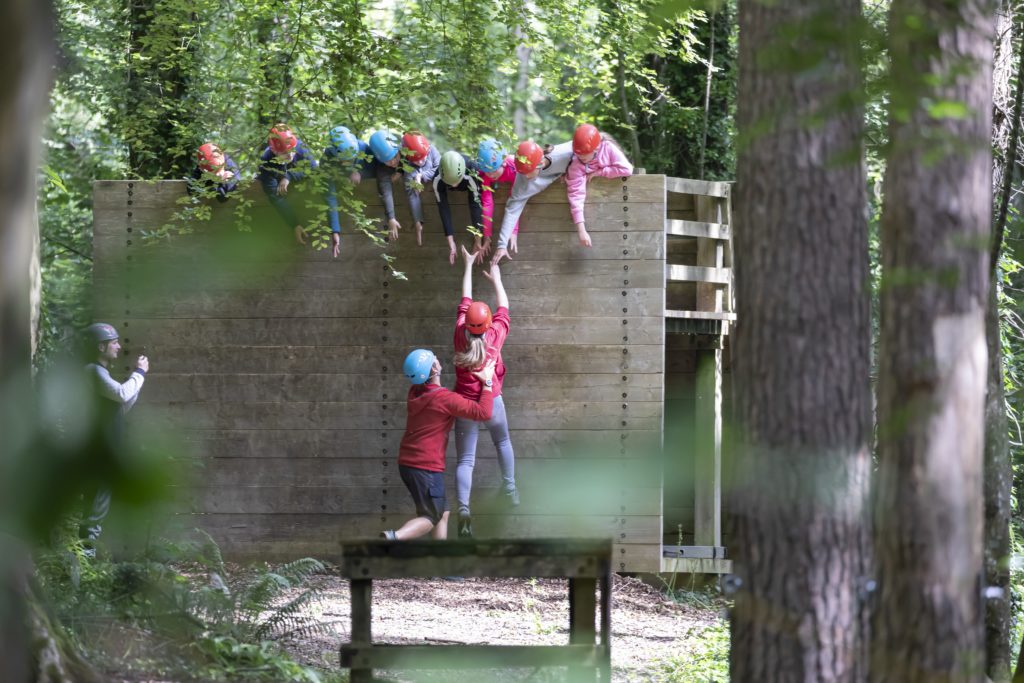 Our Adventure Learning day courses have been exclusively designed for our local schools with a focus on:
your students' return to their learning environment
their mental and physical health & wellbeing
spending time in the unique natural environment North Wales has to offer
having fun
any specific learning outcomes that you would like them to take from the day
Using the amazing natural landscape Anglesey has to offer, our adventure activities aim to challenge, motivate and develop students by allowing students to step out of their comfort zone in a safe, supported, hands-on environment.
We offer Full Day or Half Day courses and will work with you to select your activities based on your learning outcomes. Half Day courses include one activity and Full Day courses include two of the following:
| | | | |
| --- | --- | --- | --- |
| • Bushcraft | • Kayaking | • Via Ferrata | • Orienteering |
| • High ropes | • Canoeing | • Indoor climbing wall | • Mountain biking |
| • Low ropes & Zipline | •  Raft building | • Off-Site Coasteering (Full Day courses only – minibus fee applies) | • Off-site Gorge Walking (Full Day courses only – minibus fee applies) |
Our Half Day courses are only £18.35pp, or just £36.70 for Full Day courses. Hot or cold lunches can be provided for £4.95pp.
Is it safe to visit?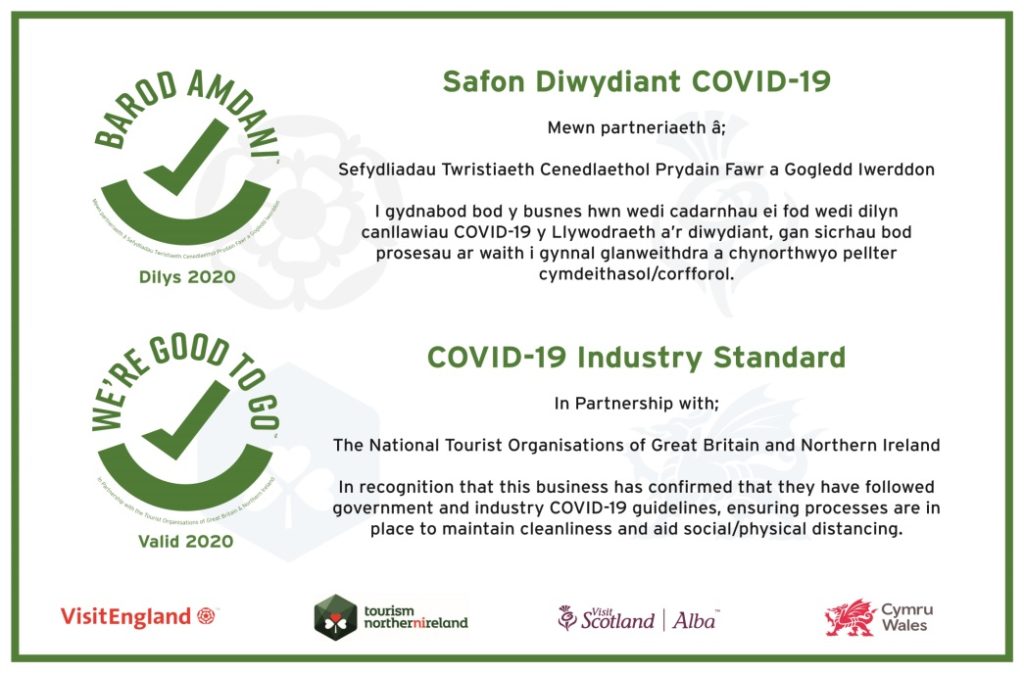 Yes – keeping our employees, your staff, and the young people in your school community safe continues to be our top priority.
Conway Centre, Anglesey has been awarded 'We're good to go' status from Visit Wales. This accreditation means we've been recognised as having the latest COVID-19 measures in place to keep our visitors safe. This includes following Government and industry guidelines around hygiene processes and social distancing measures, as well as having a thorough Risk Assessment in place.
We're not ready to visit just yet, can you come to us?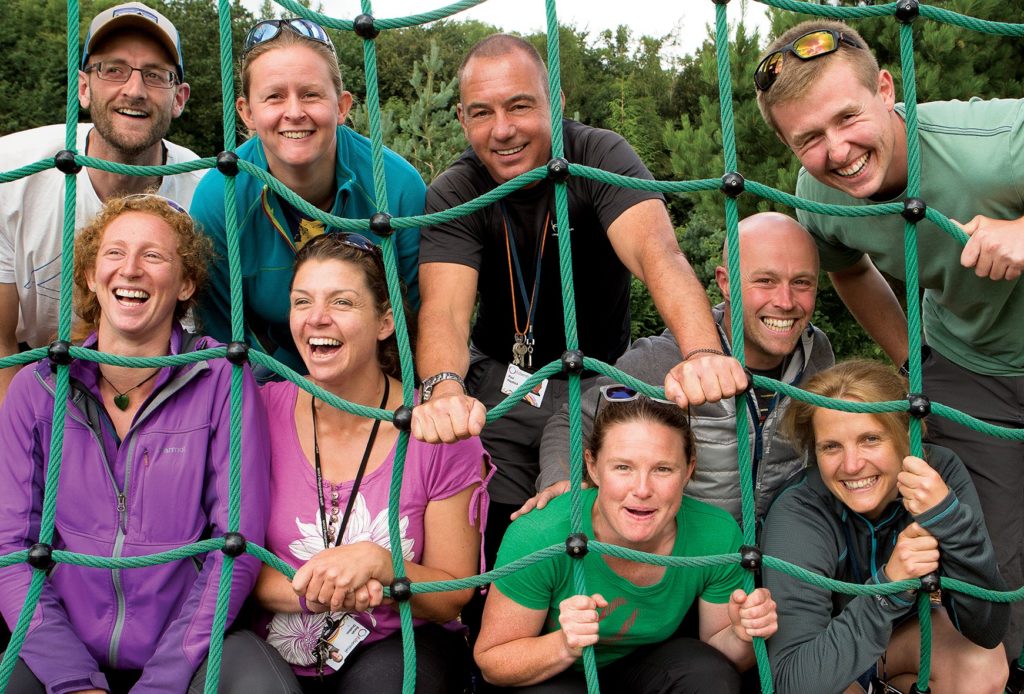 Yes! At a time when you may be experiencing staff shortages, many schools have requested this option over using supply teachers.
Our vast experience means our fully qualified teaching team can deliver a tailored Outdoor Adventure programme of Bushcraft or Problem Solving at your school to meet your required outcomes which could be:
Mental Health and Wellbeing
Communication & Listening skills
Teamwork
Leadership
Resilience
Critical Thinking and more!
We also offer:
Junior Award Scheme for Schools (JASS) – a credited award scheme for children ages 7-11. We are the exclusive distributor of this scheme in North Wales.
Outdoor adventure activity-related CPD for your school staff.
Why Conway Centres?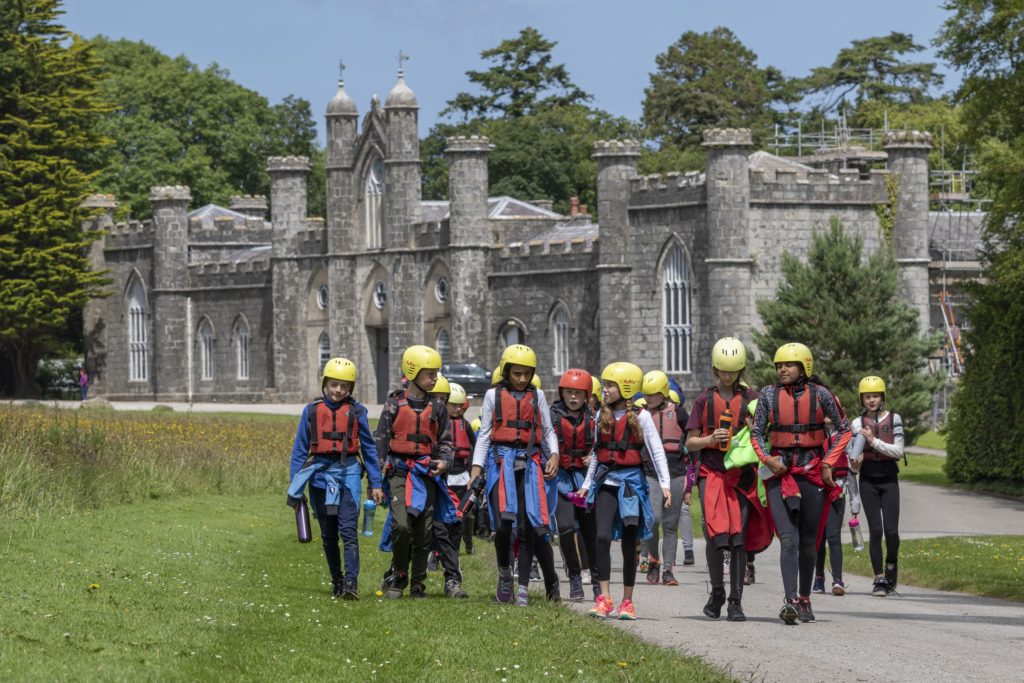 Did you know we have over 45 years' experience delivering outdoor education to over 300,000 children and young people?
Our vision is simple and underpins everything we do. We are all about:
Increasing achievement & development through real-life outdoor activity learning and immersive cultural experiences
Natural environments, adventure, creative approaches and a team that challenges, inspires, educates & motivates.
Safe experiences which make a life-changing difference to young people's lives.
Want to find out more?
To book your visit or to find out more about what the Conway Centre, Anglesey has to offer, please call 01248 714501 or email conwaycentre@edsential.co.uk