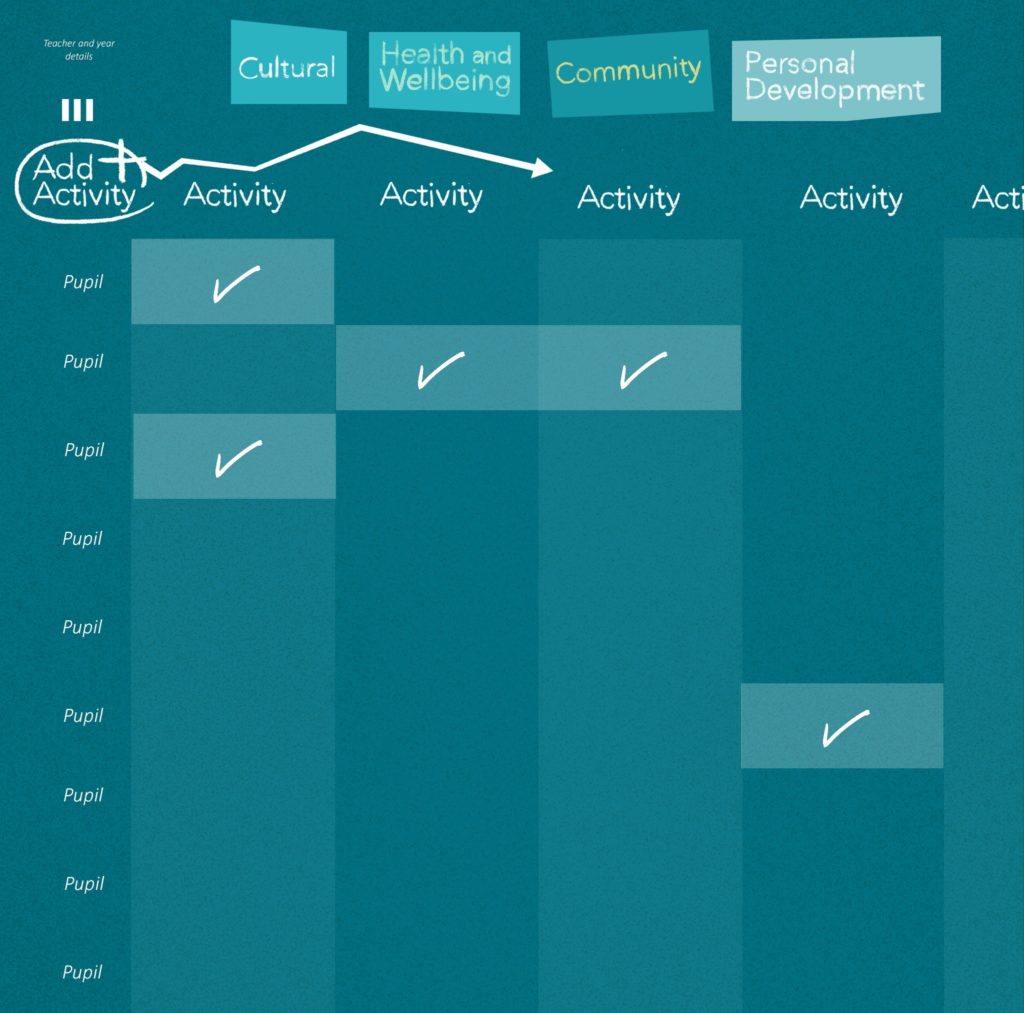 Birkenhead North Cluster are developing a curiosity beyond the academic with their Edsential Grant Fund
Birkenhead North Cluster (made up of 18 primary schools) had a vision to create an interactive app for all children within the cluster to access and record the wide range of cultural experiences, cross curricular activities and educational visits that they enjoy as being a member of the Birkenhead North cluster of schools.
The passport app would stretch across key stages from EYFS to Year Six and allow pupils to enter the date they complete age-appropriate activities as well as having the functionality to record video or images from the experience.
Experiences detailed within the passport include activities both on and off site, extra-curricular, external visitors and themed events, and are categorised:
Creative and Performing Arts
Physical Health (sport and clubs)
Mental Health
Residential
Learning Outdoors
Core Subjects
Religious
Careers/destinations
Relationships
Health and sex education
Enrichment activities
The DfE recognise the importance of such a passport "Giving young people the opportunity to try new things and develop new skills is hugely beneficial. It can help children to grow in confidence, expand their understanding of the world around them, or introduce a hobby or passion that could last for years to come."
It is hoped that children using this app and completing its activities over the seven years they spend in our Primary schools will not only develop firm foundations of wellbeing and resilience but develop a curiosity beyond the academic. Its impact on pupils' personal development cannot be understated.
The app is currently is the final stages of development and set to be launched in April 2020.