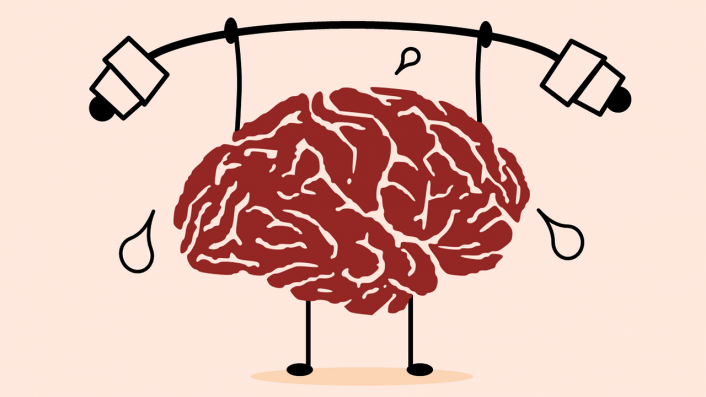 Call for Schools to do More for Teacher Mental Health
Research finds three-quarters of schools do not currently monitor their teachers' mental wellbeing
Three-quarters of teachers say their mental health is not being monitored at work, according to new research that highlights the growing need for schools to support staff wellbeing.
The study by the Anna Freud National Centre for Children and Families offers examples of techniques and practices to help schools prioritise the mental wellbeing of their staff and pupils.
Almost two-thirds (62 per cent) of the thousands of teachers, school leaders and support staff surveyed said their heavy workload caused them stress, and half pointed to the added pressure of accountability measures.
Nearly one in four (39 per cent) said they had been left unhappy because of concerns about a pupil, such as mental health or safeguarding issues.
Almost a fifth (19 per cent) said their work did not have a positive effect on their state of mind.
"There is so much paperwork in the role now; planning, marking, assessment ladders, action plans, monitoring notes, meeting notes – it goes on," said one teacher quoted in the report. "Until the excessive workload is addressed, mental health will suffer."
Another called for more understanding of the stresses that teachers face, saying: "Mental illness is an illness and not just a failure of the member of staff to 'keep up with the pace'."
The research, released today, underlines how British schools are facing a growing tide of mental health problems among both staff and students.
More than half of those surveyed by the Anna Freud centre (55 per cent) said staff at their school were not encouraged to speak openly about their mental wellbeing.
Jaime Smith, the Anna Freud centre's director of mental health and wellbeing in schools, said schools should take an active role in promoting mental health, for the sake of both teachers and pupils.
"We must do more to support school leaders, teachers and other school staff to ensure that their mental health and wellbeing is prioritised," she said.
"If we don't recognise the importance of this, we will fail not only staff, but the children and young people they support."
As well as the data, the Anna Freud research offers guidelines and examples for school leaders and teachers on improving mental health in schools. These include ensuring staff are appreciated and understood, cutting workload and giving teachers breaks where they can be alone during the work day.
The centre also advises schools to organise regular supervision, separate from line management, to allow opportunities for feedback.
The report, Ten Steps to School Staff Wellbeing, and other resources can be found here.