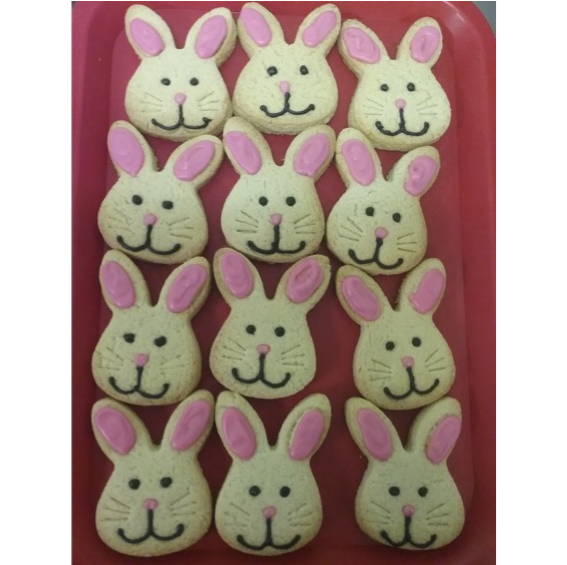 Catering Competition Overall Winner
This academic year, we ran four catering competitions for all our schools. These were:
1. National Roast Dinner Day
2. Around the World Day
3. Crown Biscuits (for the Royal Wedding)
4. Easter Buscuits
After some careful deliberation, we thought it would be best if our schools chose the overall winner.
WIth an overwhelming majority, Capenhurst C of E Primary School have been crowned overall winners!! Well done – a prize will be on its way to you shortly.
A big thank you to all our schools and catering staff who not only took part in our competitions, but ensured that each and every pupil received a tasty, nourishing meal at lunchtime every single day!