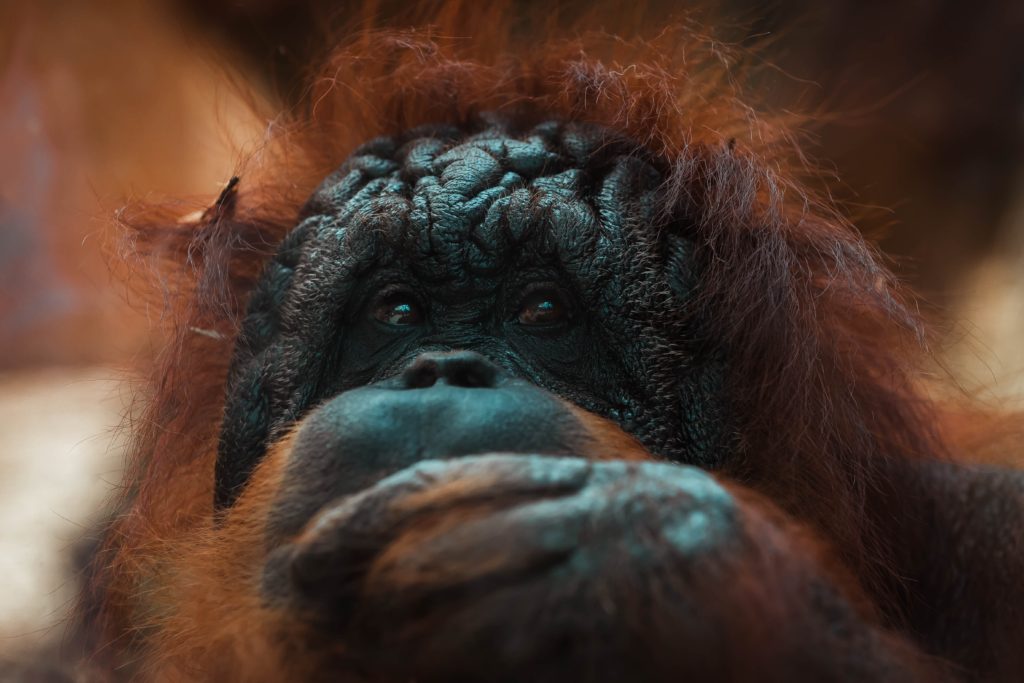 Chester is Now the World's First Sustainable Palm Oil City
Chester Zoo have today officially announced Chester is now the World's First Sustainable Palm Oil City.
Seven years of hard work, educating and supporting restaurants, schools, hotels and cafes, in the use of sustainable palm oil to protect the rainforests and wildlife of Borneo and Sumatra.
Watch the BBC News today and visit Chester Zoo's Website for more information.
Edsential's Palm Oil Challenge
The sustainable palm oil city project has inspired us to go further and we are in the process of becoming fully certified by the Roundtable on Sustainable Palm Oil (RSPO) as the World's First Certified Fully Sustainable School Catering Provider. We are really proud that we could make a real contribution to this project and show other caterers that it is possible to make the change. We believe passionately in providing our children and young people with quality, ethical food that helps them be the best they can be.
Be Part of Our Journey…
If your school governors or school council would like more information about how we have made these changes we would be more than happy to come and speak to you. You can contact us via email: hello@edsential.co.uk or by phone on: 0151 541 2170