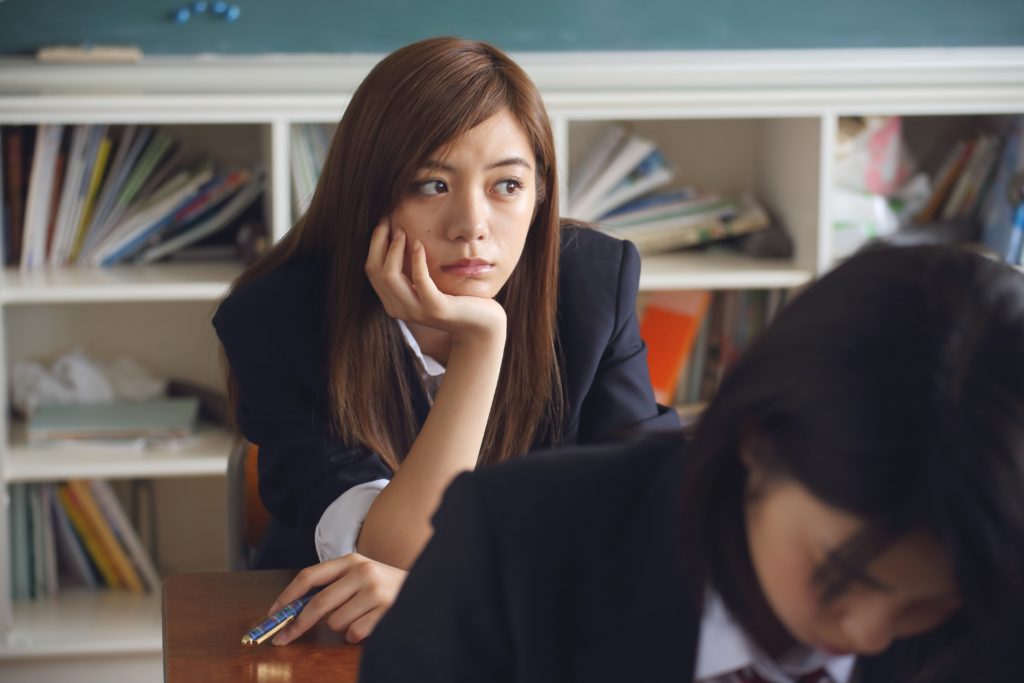 Children Who Do Not Read & Write in Free Time Likely to Have Worse Mental Health
Children who are less engaged with reading and writing are more likely to struggle with their mental health, a new report has found.
School pupils who enjoy reading and writing are three times as likely to have higher levels of mental wellbeing than their disengaged peers – 39.4 per cent compared to 11.8 per cent, research from charity National Literacy Trust (NLT) has found.
The survey, of almost 50,000 children, reveals that 40.3 per cent of children with above expected reading skills had high levels of mental wellbeing, compared to 13.1 per cent who had below expected reading skills.
Jonathan Douglas, director of the NLT, said: "Children and young people today face a multitude of pressures at school, at home and in their social lives.
"It is imperative that we do everything we can to enable our children to develop the resilience they need to cope with life's challenges – and our latest research shows that the joys of reading and writing can be hugely beneficial.

"Not only does a love of reading and writing enable children to flourish at school, but we now also know it can play a vital role in supporting children to lead happy and healthy lives."
The report also found that around one-quarter of children, or 26.5 per cent, did not know how to cope with stress and one in five, or 21.6 per cent, were unhappy with their life.
And pupils in Greater London, the North East, and the West Midlands had the highest levels of mental wellbeing, compared to children in the South West and Yorkshire who had the lowest.
Catherine Roche, chief executive of children's mental health charity Place2Be, said: "Escaping in a good story is not only a great way to cope when you're feeling stressed or worried, but can also be a fantastic opportunity for children to explore difficult feelings, understand them, and feel less alone.
"Whether you relate to Harry Potter or the Hulk, if we want to help children to build their resilience and cope with life's inevitable challenges, spending time with your child and encouraging a love of reading and writing is a good place to start."
Paul Whiteman, general secretary of school leaders' union NAHT said: "The importance of reading for pleasure is well understood. Schools devote time to this, to allow pupils to become lost in a good book, as the saying goes.
"But this time is in danger of getting lost now, too. Changes to the curriculum and higher stakes tests and exams mean that reading for pleasure can be squeezed out of the school day.

"This disadvantages low income families the most, because school is a point of free access to books and often those children who would benefit the most from reading for pleasure don't have that many books at home to choose from."

He added: "There are few more important tasks for schools and families than teaching children to read. It is the key that unlocks the door to a world of opportunity, information and even adventure.

"Learning the technical skills of reading is obviously essential, but there is so much more to learning to read than simply decoding symbols on a page. We want children who not only CAN read, but WANT to read, and actively choose to do so."
Taken from: https://www.independent.co.uk/news/education/education-news/children-mental-health-services-reading-writing-school-education-national-literacy-trust-a8554576.html