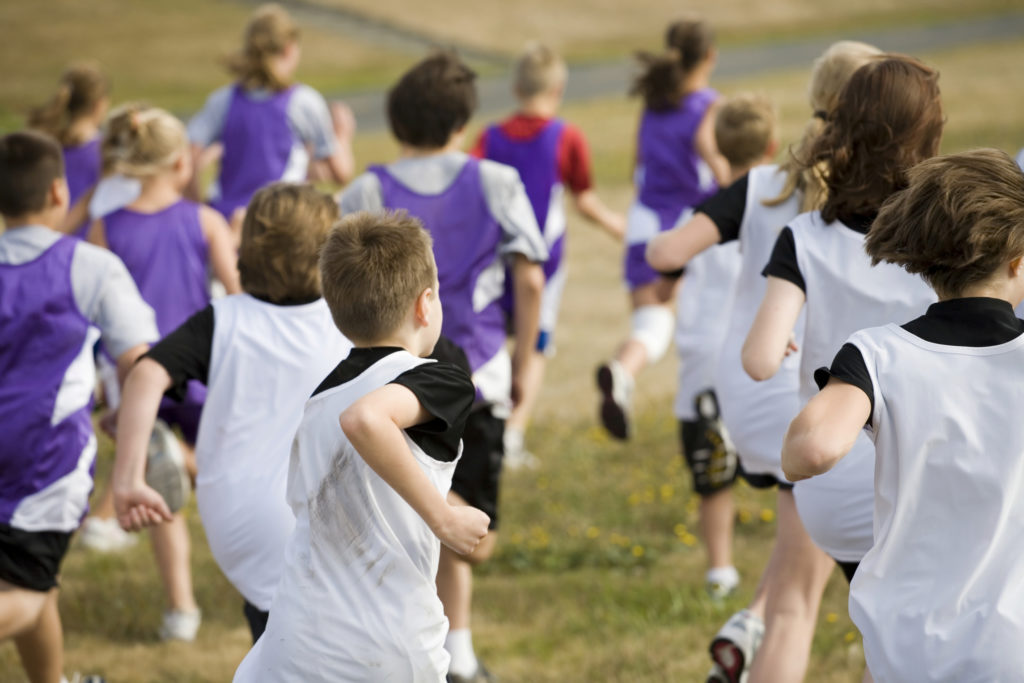 Competitions Review 2016 – 17
Rationale
This year has been the first year that Edsential has delivered competitions within primary schools. All the events have been delivered and organised on Monday's throughout the year. The word competition is used lightly as some events were competitive whilst others were delivered with a festival approach where participation and 'personal bests' were more important than the overall outcome. There are a number of other organisations that deliver competitions to primary schools throughout the area but we feel that these competitions are unique and offer the opportunities for ALL pupils to experience the thrill of competing! The events that are delivered are very flexible and they are focused on engaging students. There have been no limits to team's sizes, gender or ability which schools have expressed as a positive to the events. Some schools struggle with team sizes and the Edsential events provides this flexibility in order for them to still attend. Schools have also benefitted from hosting events which has reduced the transport issues that schools have. Head teachers in schools have also been proud to host events so as well as having an impact with the children and PE coordinators, Senior Leadership teams are also made aware of the events that are taking place.
Attending these events should not be about ticking a box or receiving an award but should instead focus on the positive impact they are having on the young people taking part.
Objectives
Engage pupils in competition for the first time
Give the pupils a sense of pride, builds their self-esteem and also develops lifelong learning skills such as communication and team work skills.
Develop relationships with new schools, staff and parents
Engage pupils in new and exciting activities
Impact
This academic year there have been 17 different events delivered to primary schools. These events have ranged from full class involvement where schools taster a number of activities on one site, through to different sports for example; dodgeball, footgolf, Handball, Boccia, New Aged Kurling. In total 66 teams and over 1000 pupils have taken part. Out of the pupils taking part, over 80% of these pupils have represented their school in a competition for the first time at an Edsential event. This shows that the Edsential events are targeting those pupils who are currently inactive. Edsential events are delivered predominantly in the afternoons or after school. The after school events have been an excellent way to engage parents, at the venues we welcome parents to watch and on some occasions parents have been involved in the events, whether that maybe trying a new event themselves, which we saw at the New Aged Kurling competition or helping with scoring which was evident at the Boccia competition. 104 parents spectated or supported in Edsential events this year. 10 venues were used to deliver the events throughout the year. A number of these were the local primary schools, whilst others were held at local leisure centres. We did host one event at a local community club which was excellent and it provided all participants with excellent exit routes to continue playing outside of school in a club environment.
Next Year's Programme
The number of events will increase to over 20 with an increase in the number of schools hosting.
Termly Karate festivals will take place for ALL children who have received karate coaching through Edsential
Edsential Primary Netball League will start.
Teacher Feedback
"A highly engaging event and well organised". Teacher from Upton Westlea
"It was great to be able to give children the opportunity to represent their school and the competition was pitched at the perfect level". Teacher from St Bridget's
"The coaching before the event was excellent as for all of my pupils it was the first time they had been to a competition with school". Teacher from Well Lane
Pupils Feedback:
"It was great fun and I enjoyed it even if we didn't win".
"I loved it!"
"It was fantastic, my favourite bit was when we learnt to defend ourself in Karate".
For further information please contact;
Mike Smethurst
Edsential School Competition and Events Coordinator
Mike.smethurst@edsential.co.uk
For more information about Physical Education, Physical Activity and Sport please visit our website