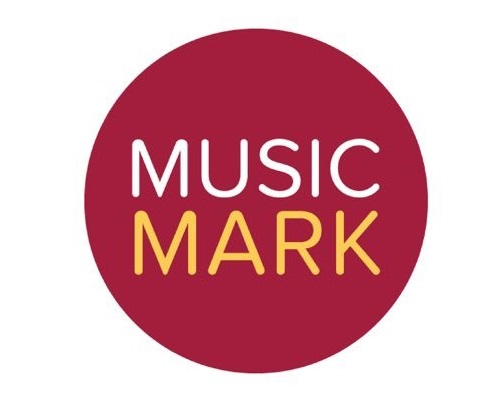 Edsential Musical Routes recognises secondary schools' commitment to the development of music education
We all know that school teachers are doing heroic work in very difficult circumstances during the Covid-19 pandemic. Everyone has had to get to grips with new guidelines about making music safely together with online teaching and learning, while keeping themselves, their students and local communities safe. This all adds up to a huge challenge and everyone at Edsential Musical Routes is thankful for the co-operation and dedication shown by music teachers which has kept the subject alive for children and young people during the last year.
Amidst these huge challenges, there are a number of secondary subject leads who have dedicated additional time, working with the Music Education Hub, to review and evaluate their school provision. Every secondary school and college was invited to take part in the IN-school Curriculum Assessment (INCA). Participants used the online process to review their school music provision and create development objectives which contribute to Edsential Musical Routes' future planning. Schools that went the extra mile to review their provision with Edsential have been recommended for Music Mark membership. These are: Pensby High School, Oaklands School, Hebden Green School, Calday Grange Grammar School, Bishop Heber High School, Archers Brook School, Hartford High School, The Whitby High School, St Nicholas' High School, Wirral Hospital School and The Winsford Academy.
Thank you and Congratulations!