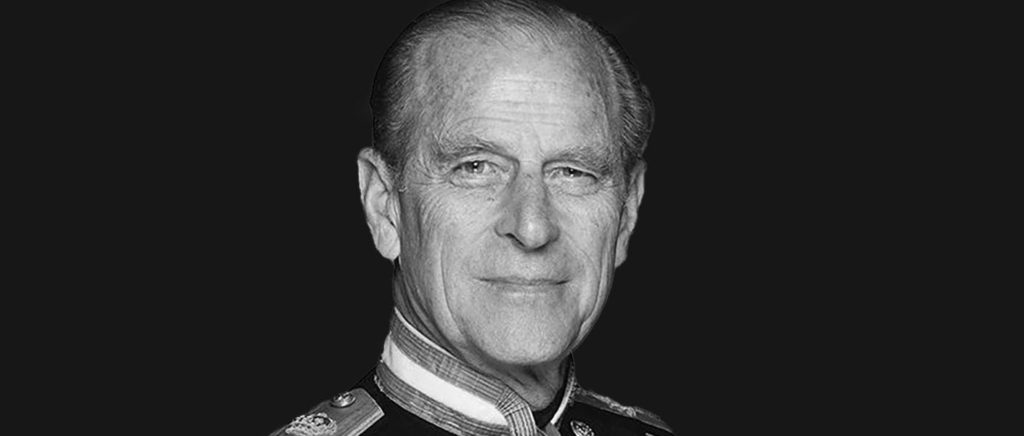 Edsential reflect on the legacy of the DofE Award in west Cheshire following the death of Prince Philip
Everyone at Edsential were deeply saddened to hear of Prince Philip's passing.
The Duke of Edinburgh's (DofE) Award was set up by Prince Philip in 1956, to support and challenge young people to be the best they can be. The charity is widely recognised throughout the UK for personal development and transforming young people's lives, enabling them to build the skills, confidence and resilience they need to make the most out of life and make a difference to the world around them.
As the licensed organisation for the delivery of the Duke of Edinburgh's (DofE) Award in Cheshire West and Chester since 2016, we have supported 7,000 young people in starting their DofE awards, in 40 different centres across the borough.
Over 400 young people from west Cheshire that have completed their Gold Award with us have been invited to Buckingham Palace or St James's Palace to receive their Award, from either Prince Philip or Prince Edward.
Karen Green MBE, Duke of Edinburgh Award Manager, from Edsential, said: "I have been fortunate enough to accompany a number of Edsential DofE participants to meet Prince Phillip on a number of occasions at St James's Palace where the Gold Awards are presented. Prince Philip was always interested in what people had to say, he created a relaxed atmosphere, asking questions about activities that the young people had been involved in."
To find out more about DofE , please visit Duke of Edinburgh's Award – Edsential.
Image source: The Royal Household