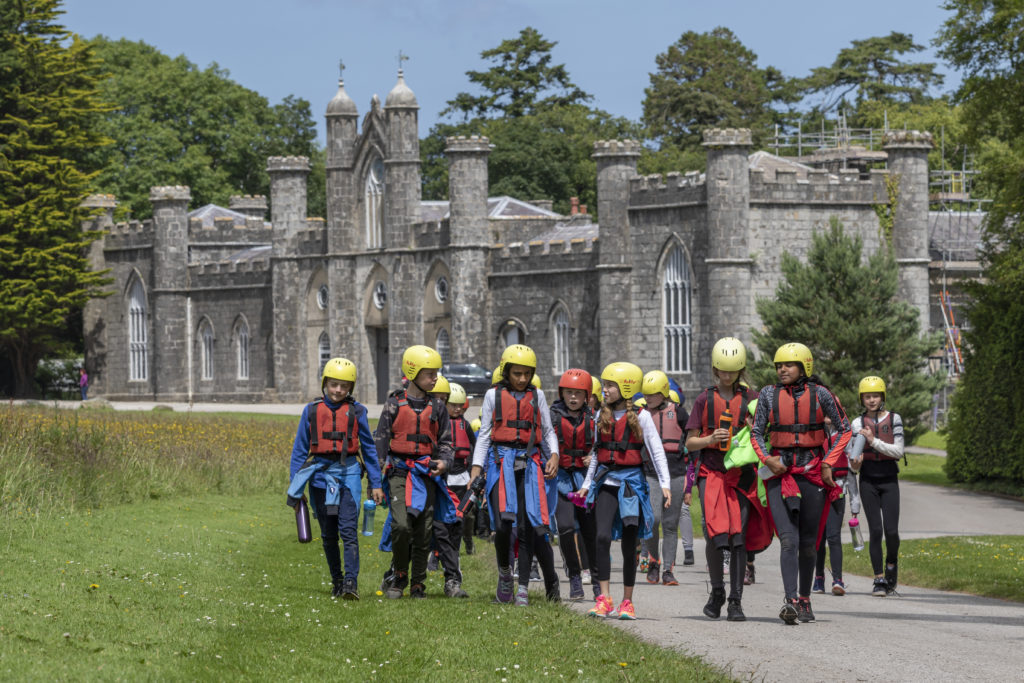 Engage, motivate and focus your students; the importance of revision residentials
With exam season fast approaching, the pressure is on for both you and your pupils to get results, whether it be for SATs, GCSEs or A-Level exams. A revision residential is a great opportunity to prepare pupils for the intense exam period. With our unique combination of revision and activities, Conway Centre revision weekends help keep your students focussed, grow their confidence and reduce stress.
Revision Facilities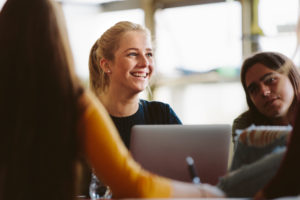 The Conway Centre, Anglesey provides the perfect space away from all of the usual pressures and distractions back in school or at home; social media, games consoles, television and more.
Instead, pupils can benefit from the change of environment in one of our on-site classrooms, whether it be for teacher-led revision sessions, group revision sessions, or individual study time.
Balanced and stimulating activities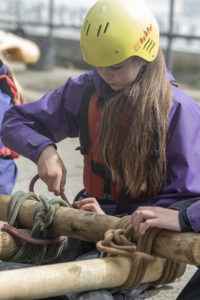 Spreading revision out can lead to more effective study, which is why we provide adventure activities in-between study sessions – to give students the opportunity to let off steam, unwind and then return to the classroom feeling refreshed and ready to hit the textbooks.
The Conway Centre, Anglesey offers over 50 different activities to develop a range of skills, from boosting motivation and confidence, to strengthening relationships and problem solving. Whether you want to encourage a sense of self-confidence and mindfulness through Yoga and Wellbeing sessions, or take students' teamworking skills to new heights with our High Ropes course, our team can help you build a balanced and stimulating programme matched to your outcomes.
Sample Itinerary
Our revision residentials start from only £46 per pupil and are completely bespoke to your needs. They can be catered to meet specific learning outcomes and objectives – choose your revision times, activities and length of your stay.
Here's just an example of what your revision weekend could look like:
Friday:
16:30 Arrival
17:00-18:00 Welcome/Induction To Centre
18:00-19:00 Dinner
19:00-20:00 Private revision time
20:00-21:00 Campfire and/or Night Line
21:00-22:00 Free time
Saturday:
08:00-09:00 Breakfast
09:00-10:00 Teacher-led revision time
10.00-13.00 Raft building
13:00-14:00 Lunch
14:00-16:00 Self-led onsite activity (e.g. Problem Solving/Orienteering)
16:00-18:00 Group revision time
18:00-19:00 Dinner
19:00-20:00 Private revision time
20:00-22:00 Free time
Sunday:
08:00-09:00 Breakfast
09:00-10:00 Teacher-led revision time
10:00-13:00 High Ropes
13:00-14:00 Lunch
14:00-15:00 Pack and check out
Ready to find out more? Contact the Conway Centre, Anglesey on 01248 714 501 or email conwaycentres@edsential.co.uk to build your itinerary and book in time for exam season.