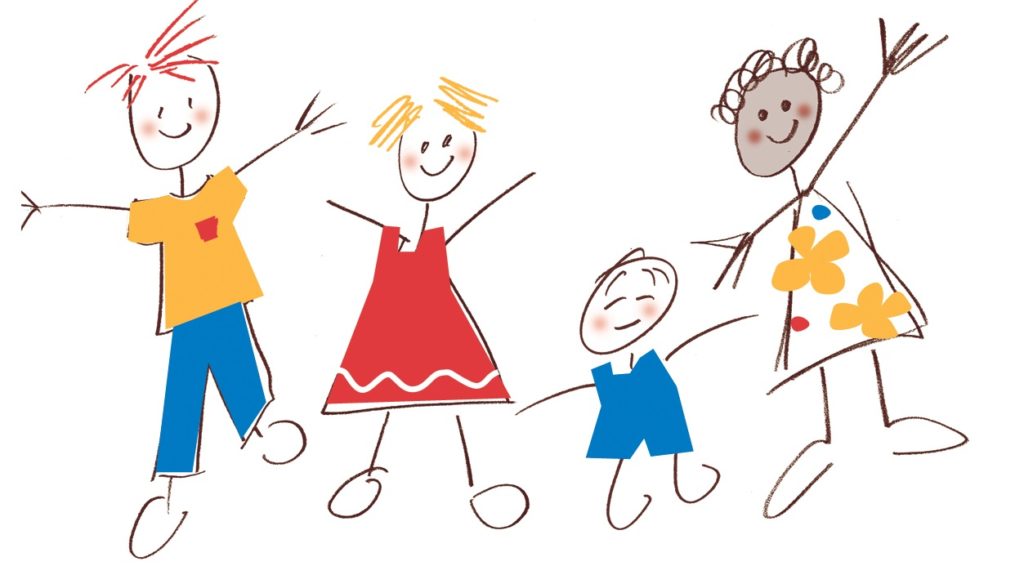 Family Engagement: A Rounded Approach to Developing Physical, Social and Emotional Health
As you are aware obesity levels are at an all-time high and mental health is at an all-time low.
Studies show that:
Children that are physically active perform better academically
The mind can'tf unction properly unless your body is working properly
Your state of  mind affects your body (Royal College of Psychiatrists).
Physical activity can help elevate mood and clear your head, benefitting mental, emotional and physical health by releasing chemicals in your brain associated with pleasure and happiness.
Obesity is caused by an energy imbalance: taking in more energy through food than we use through activity. Physical activity is associated with numerous health benefits for children;
Muscle and bone strength
Health and fitness
Improved quality of sleep
Maintenance of a healthy weight
There is also evidence that physical activity and participating in organised sports and after school clubs is linked to improved academic performance. (childhood obesity: a plan for action)
The government have recognised  the need to target young people's physical activity levels and as such the PE premium has been increased to £16,000 plus £10.00 per pupil on role until 2020.
Edsential Family Activity Programme looks at targeting families to play together in a physically active manner from an early age. This is the time at which  children undergo  rapid and wide-ranging physical and psychological developments that lay down the foundation for their future health and wellbeing.
Edsential Family Activity Programme allows you to target specific families within your school community, through a tailor-made programme. The programme focuses on the development of physical, emotional, social, personal and cognitive skills, as well as agility, balance and co-ordination. It provides an opportunity for families to spend time enjoying each other's company whilst working together in a physically active way.
Feedback from Family Activity Programmes:
Over 90% of families thought the Family Activity Programme was outstanding
98% of families thought that the quality of the sessions and the activities provided were
Over 90% of families liked the ideas that they could take from the games and implement them at home
Over 85 % of families that took part in the family activity programme said they felt as if they did more physical activity together as a Family
As lead for Family engagement I believe families shape a child's attitude and behaviour: – this is also true for physical activity and sport. Through this programme and working with families, we aim to provide encouragement and support, share passions, model behaviour and encourage families to be physically active together.
For more information or to book a family activity course, please contact Sarah Phelan