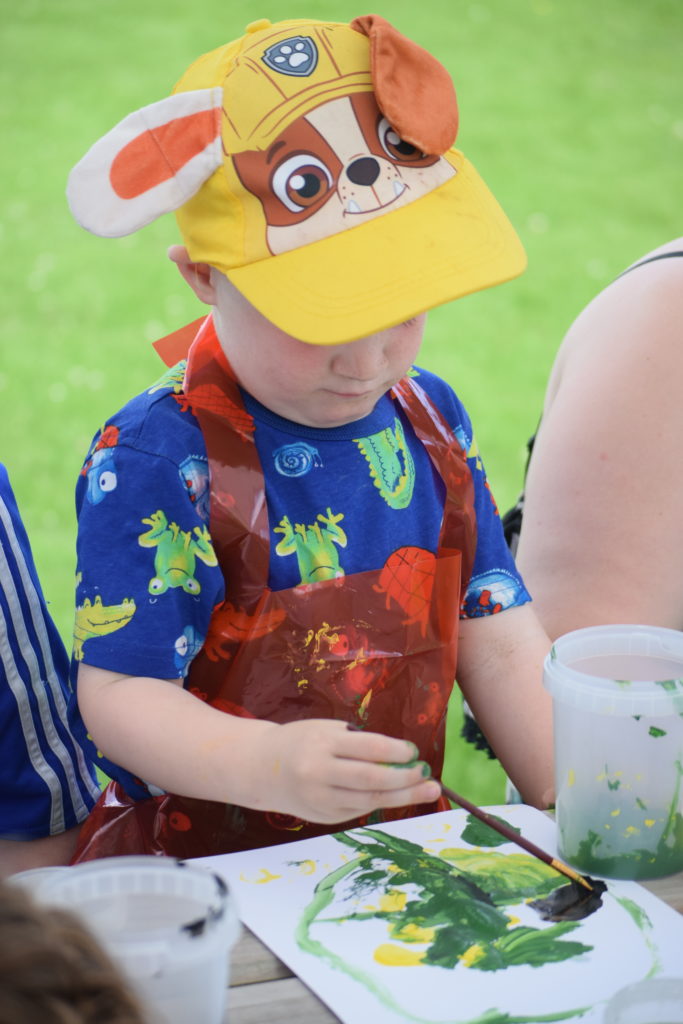 Holiday Activities Across West Cheshire
Holiday Activity Fund Press Release | 1.8.19
Families across Cheshire West and Chester will be able to enjoy free nutritious food and activities at a wide range of exciting holiday clubs over the summer holidays.
Funded by the Department for Education, Edsential Community Interest Company and Partners (Welcome Network, Cheshire West Voluntary Action and Cheshire West and Chester Council) have worked with over 35 community groups and businesses, to provide over 4000 free places to children over the summer holidays.
Community projects that provide meals and activities during the school holidays have been found to deliver hugely beneficial effects for children's health, physical activity levels, educational progress and social skills. A recent survey found 60 per cent of families earning under £25,000 have increased financial pressures in school holidays.
Families at the Wellbeing High Street, Ellesmere Port said "It's great to have community focussed activities right on our doorstep. We didn't even know all of this was here. It's really fantastic!!".
Ian McGrady Managing Director at Edsential said:
"We are delighted the bid won the funding that enables us to support families within our local community. We look forward to working with all the providers in the area to make sure that all families can enjoy activities and meals together this summer".
Councillor Nicole Meardon, Cabinet Member for Children and Families at Cheshire West and Chester Council added:
"I am really pleased that we are able to provide fun activities and meals for families in the borough over the summer. All key partners and community groups have worked hard together to make this happen. Cheshire West is one of only eleven areas in the country to receive this funding for holiday provision from the Department for Education and the only area in the North West."
For further information about the clubs taking place over the summer holidays visit: http://edsential.com/wp-content/uploads/2019/08/HAF-2019.pdf