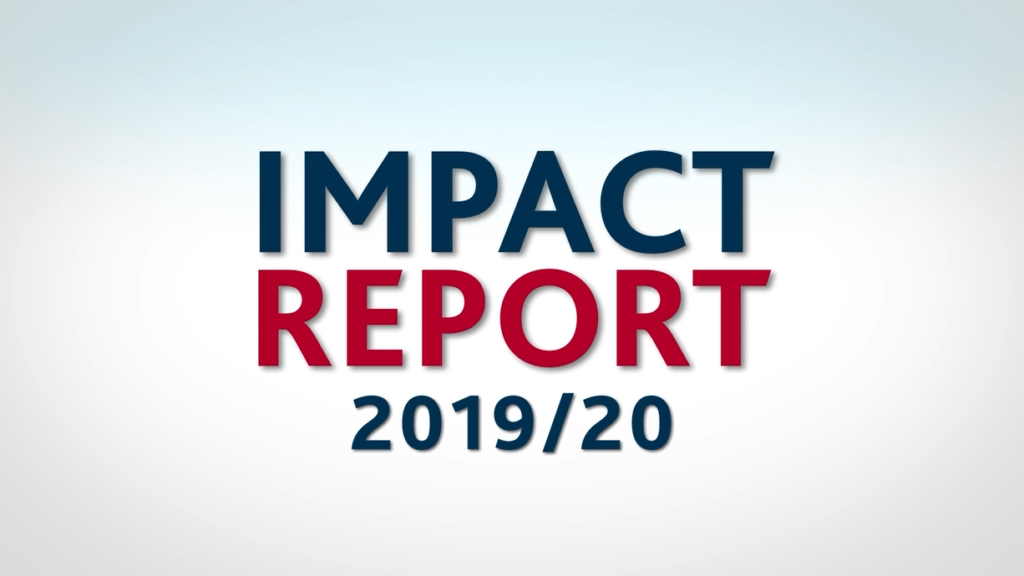 Impact Report 2019/20
Our Impact Report for 2019/20 is now here!
Here at Edsential, we understand the power of learning and its impact on the development of children and young people.
Through what has been a challenging year for us all, our role as a Community Interest Company has never been more relevant or important to us.
We are extremely proud to share with you just some of the measurable impact Edsential has continued to have on the lives of the children and young people in our communities, through access to the services we provide.
We hope you enjoy some of our highlights from the past 12 months!