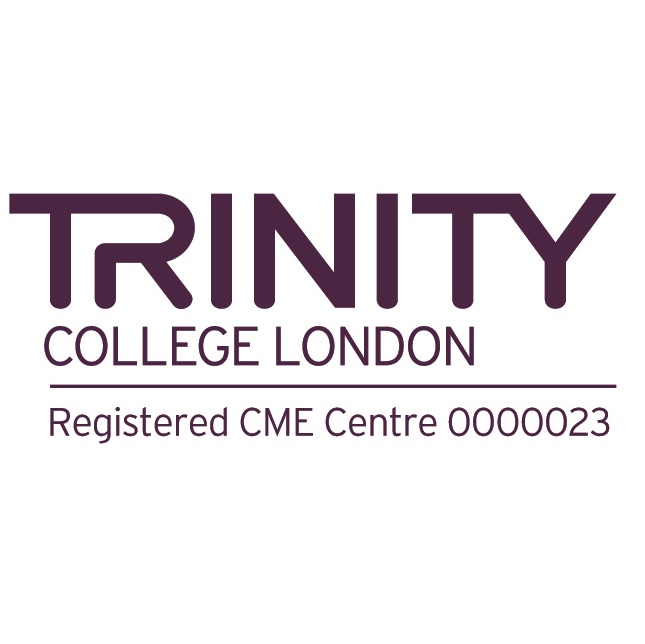 Music team awarded CME Centre status by Trinity College London
The Edsential Music team have recently been awarded CME (Certificate for Music Educators) Centre status by Trinity College London. Edsential is now one of Trinity CME's approved centres to offer complete programmes of training and assessment for music educators.
The feedback summary from Trinity College London said;
"The Edsential CME has the potential to be an excellent programme which has a significant and distinctive impact on music education within its locality, and is able to address the lack of music education expertise in primary and EFYS settings. Edsential have a proven reputation for providing high quality continuing professional development in music education and a commitment to inclusive practice, diversity and equity.
The course team have invested much time and effort into what is a detailed and well-thought through application. The additional information provided at the meeting was most helpful. The course has a logical structure which can respond flexibly both to external factors and the individual needs of learners. The sequencing of the activities might be reviewed to ensure that learners are provided sufficiently early in the programme with a secure understanding of the importance of critical reflection to ongoing professional development. The seven hours individual mentoring and the eight hours of formal training has the potential to provide a secure framework of support for learners.
The course leaders and mentors are all very experienced and well qualified music education professionals with proven expertise supporting the professional development of music educators. A good deal of thought has gone into how learners will be assessed both formatively and summatively. The course website and digital learning environment has the potential to provide a rich learning environment for those engaged on the course."
The Certificate for Music Educators is a nationally recognised qualification, suitable for anyone who works as a music educator including:
instrumental and vocal teachers
Primary (including EYFS) Teachers, Teaching Assistants and Music Co-ordinators who aspire to music leadership
Applications are now open for anyone looking to gain the qualification as part of Edsential's September 2021 cohort. Find out more here: https://edsential.com/products/certificate-of-music-educators-cme/