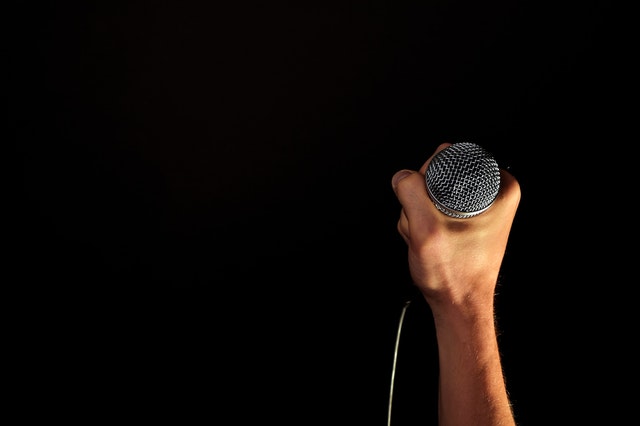 New Music Tutor
Edsential Musical Routes welcomes a new singing tutor to our music centres.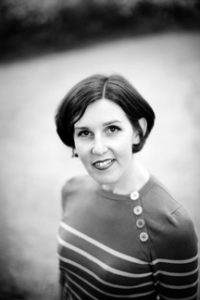 Imogen Garner is a mezzo soprano who has worked with English National Opera, Scottish Opera and the Buxton International Festival.
"We selected Imogen to work with Edsential because she really understands how to develop voices safely across a range of musical styles. Imogen welcomes young people to bring along any music that they wish to perform and get better at" said Music Service Leader, Alison Corten.
Imogen is really well qualified having studied at the Royal Northern College of Music and worked professionally as a singer in top opera companies. She also has a teaching qualification and even a degree in economics.
Imogen will be teaching in Chester, Ellesmere Port and Wirral. Edsential also offers one-to-one vocal tuition at the Winsford Music Centre with Cheshire Youth Choir conductor, Ian Chesworth. If you would like to enquire about music lessons, please sign up at the Edsential Music Portal by visiting our website www.edsential.com