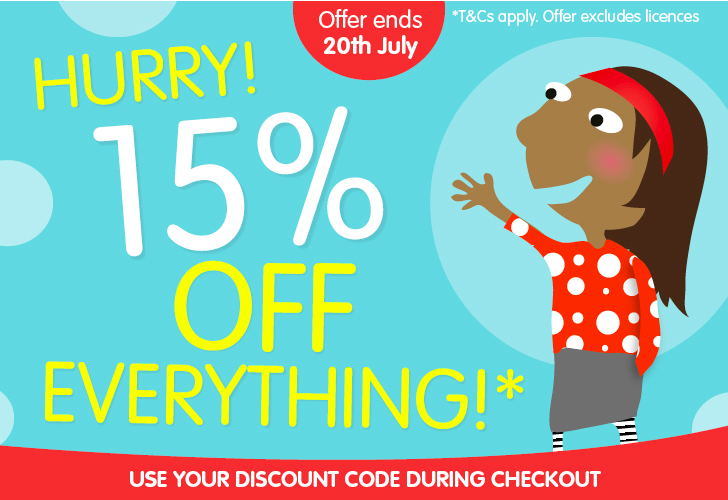 Out of the Ark Discount Offers
Take advantage of this offer, available only until 20th July. Get ahead and buy your singing resources for the new school year now! Have you thought about your Harvest singing? Or new assembly songbooks? Maybe a class assembly or the upcoming history topic?
Choose from a vast range of primary school singing resources, add the product to your basket and drop in the discount code: GETAHEAD15 to receive your 15% off!