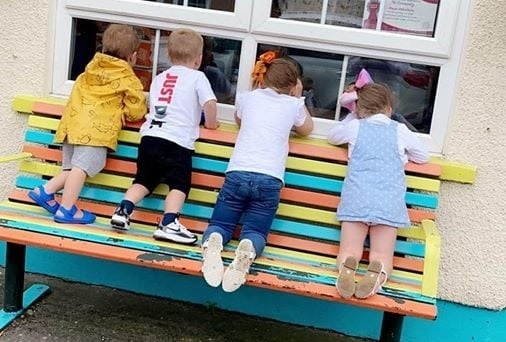 Over 11,400 children benefit from free activities and nutritious food across west Cheshire, Wirral and Halton
Families across west Cheshire, Wirral and Halton were able to enjoy free, nutritious food and activities at a wide range of exciting clubs over the summer holidays. Funded by the Department for Education, the £1.8m Holiday Activity Fund received by Edsential Community Interest Company was able to support over 11,400 children across local boroughs, at a time when such provision for young people and their families was needed more than ever.
Edsential and their local partners supported and provided funding for over 100 community, voluntary and faith sector organisations, along with schools, who jointly delivered:
Over 147,000 healthy meals and 97,000 family food and activity parcels.
Over 155,000 activity-filled attendance days, with physical activities such as dance, yoga and adventure play, plus diverse enrichment activities including arts and crafts and forest school.
Creative online provision, receiving over 76,000 user interactions.
Bethan Cooper, Holiday Activity Fund Manager at Edsential said: "We know that this has been a difficult time for many families across our local boroughs. 82% of the children that took part this year were entitled to free school meals and we are so pleased that we were able to help so many young people meet their physical, social and emotional needs by providing a huge range of fun, engaging activities and healthy meals at such a crucial time."
Ian McGrady, Managing Director at Edsential said: "We are delighted that for a second year, the bid won the funding that enabled us to support even more families across the three boroughs. Our sincerest thanks to the Department for Education, our local partners, and the hardworking team of over 100 providers who have ensured this year's scheme was such a great success."
To find out more about this year's Holiday Activity Fund or to enquire about any prospective opportunities to be involved in the future, please visit: www.edsential.com/holidayactivityfund2020