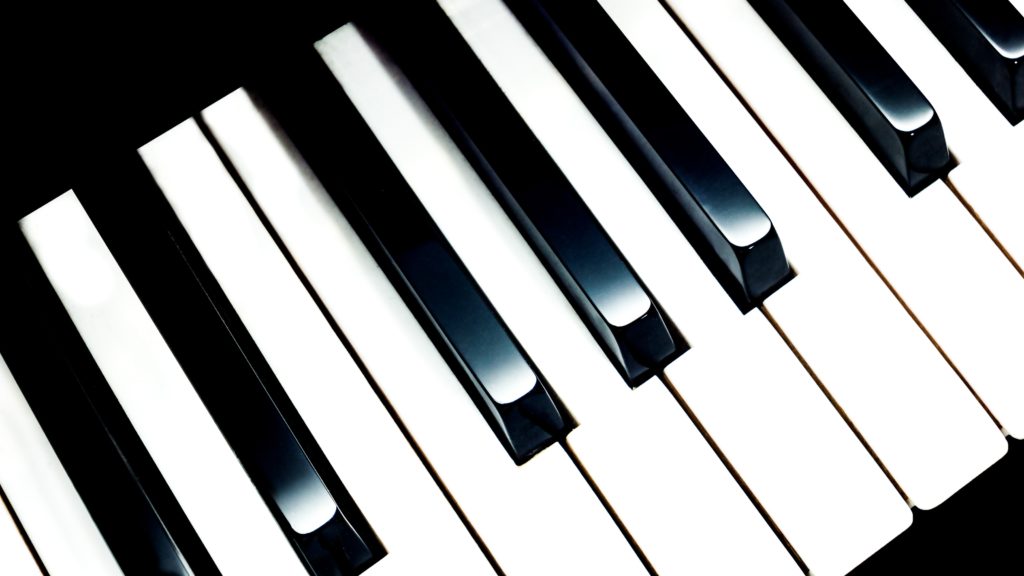 Royal Cheshire Show 2018
Edsential's Music Service are looking for musicians and vocalists for bands, ensembles and choirs from Cheshire West and Chester and Wirral Schools to perform on the Bandstand 19th June at the Royal Cheshire Show 2018.
Applications need to be made using the attached form which has to be returned to music@edsential.co.uk by 29th March 2018
Schools will need to provide and pay for their own transport but free entry and performance fees will be covered by Edsential Musical Routes.
This is a popular event and schools will be allocated a place on complying with the performance standards required and date of application receipt.
To download the application form, please click here