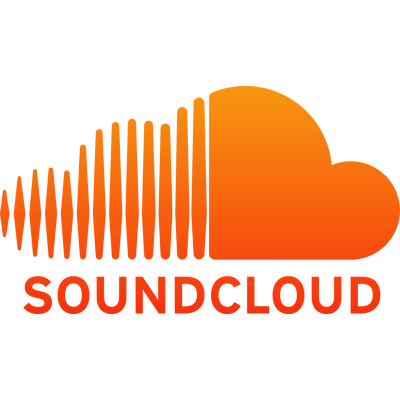 SoundCloud
Duncan Ross is an Edsential music tutor who uses the online music sharing tool: SoundCloud, to enhance his lessons. Here's what Duncan has to say about his use of SoundCloud in lessons:
I've always recorded music in the classrooms as a big part of the lessons is improvisation and song writing. Some of the results are brilliant and more often than not nowadays the ensemble songs which we perform are based largely on ideas the children have created.
I used to hand out CDs to some children so they could listen to their music at home and show their parents and teachers. This was quite time consuming so I came up with the idea of using a website called Soundcloud. I already use it to showcase my own music.
For some this will be the first time they have ever been recorded and listened to their own music – something which I found very special when I was growing up and learning to play guitar.
The music can now be listened to at home or in the classroom via the internet. At present, the page has had around 1300 plays and seems be listened to about 60 times per week so there is definite interaction occurring. However, some songs have been listened to 50+ times and others not at all. Children can also create their own artwork which I upload to their individual songs and playlists.
As the page has only been officially running since around September, it is still growing, but I think and hope it will become an important part of the lessons in terms of self -appraisal and in terms of keeping parents in the loop. It is also great from a tutoring perspective as I can keep up to date with progress by having a listen to each group.
If any tutors would like any tips about how to maximise the results and minimise the effort it takes to set up the page and record/upload songs, then feel free to ask me any questions.
To access Duncan's SoundCloud – please click here