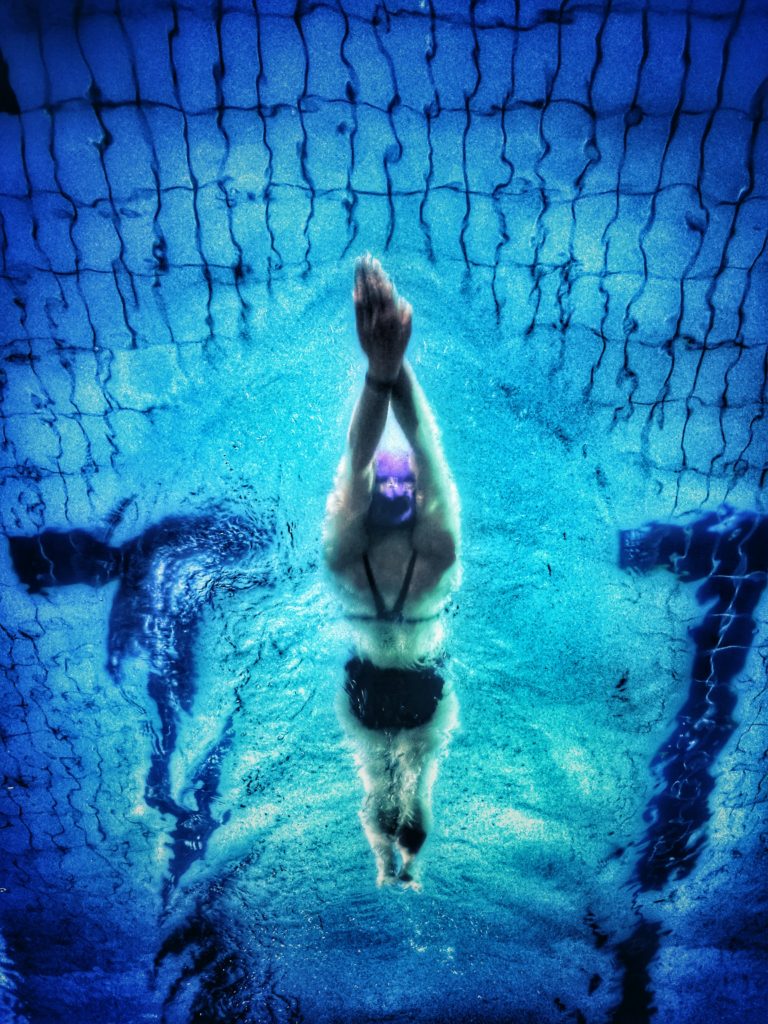 Swimming in Schools
Did You Know…
In 2017, 255 people died as a result of accidental drowning across the UK, nearly 1 in 4 were children and young adults.
National statistics show that nearly 50% of all children leave primary school unable to swim.
Are you aware of a schools requirement to teach your child to swim?
· It is a statutory requirement for all schools to teach pupils to swim competently before they leave in Year 6 – this is different from simply taking children swimming.
· National research identifies the need for 20-25 hours of instruction for a pupil to learn to swim.
Are you confident that your child is able to swim 25m unaided?