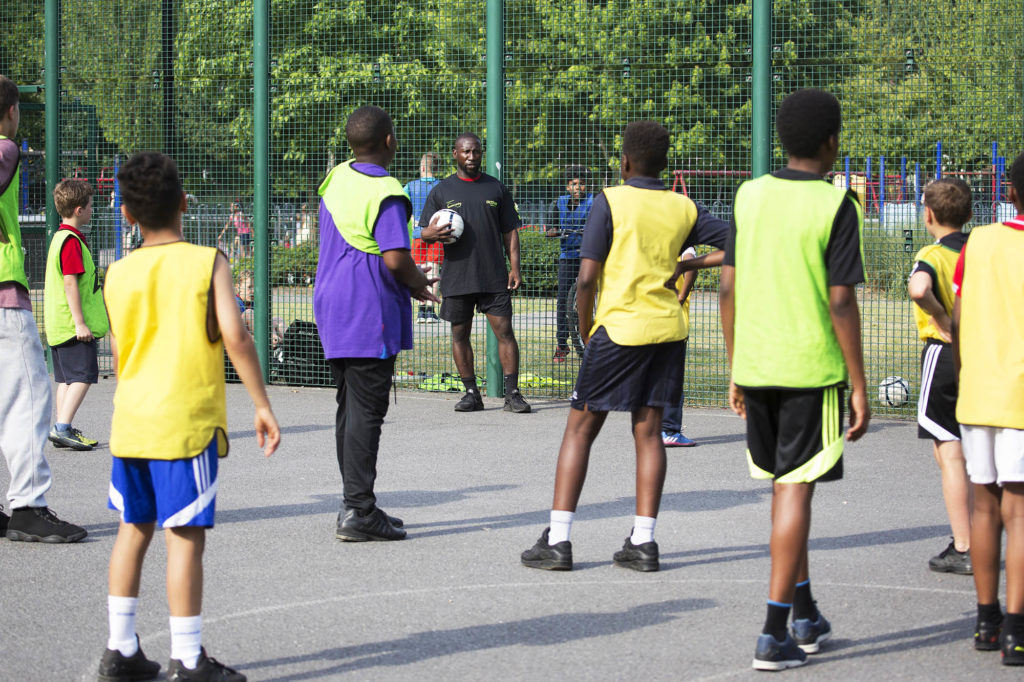 Virtual Competitions Spring 2018
Results for the Spring Term 2018 competition are as follows, congratulations to all who took part! 
| | | |
| --- | --- | --- |
| Title | Winner | School |
| Overall Girl | Holly P (Year 6) | Upton Westlea |
| Overall Boy | Joshua (Year 4) | Heygarth |
| Year 6 Boy | Brendan M | Upton Westlea |
| Year 6 Girl | Holly P | Upton Westlea |
| Year 5 Boy | Lucas D | St Joseph's Upton |
| Year 5 Girl | Tamia | Well Lane |
| Year 4 Boy | Joshua | Upton Westlea |
| Year 4 Girl | Miya | Christ Church |
| Year 3 Boy | Leon H | Heygarth |
| Year 3 Girl | Milly | Well Lane |
| Year 2 Boy | Thomas | St Peter's |
| Year 2 Girl | Libby P | Heygarth |
| Year 1 Boy | Jach D | Heygarth |
| Year 1 Girl | Kinsleigh | St Peter's |
| Year F2 Boy | Blake | The Priory |
| Year F2 Girl | Scarlett | Bidston Village |
School with the lowest average overall: Well Lane (They also had the most children take part)
Foundation 2 class with the lowest average; Bidston Village
Year 1 class with the lowest average; St Peter's
Year 2 class with the lowest average; St Peter's
Year 3 class with the lowest average; Hillside
Year 4 class with the lowest average; Heygarth
Year 5 class with the lowest average; Well Lane
Year 6 class with the lowest average; Upton Westlea
Thank you so much for all your results. Any further feedback or quotes from pupils/staff would be greatly appreciated.
The next Virtual competition will be released via our website at the beginning of May. There will be a few slight changes to the way the data is collected and results are published so please ensure you download and read all the documentation carefully.
Thank you for taking part.
What is a Virtual Competition?
Pupils take part in a number of physical activity challenges within their schools, (personal best Competition). The data is then complied and we at Edsential do the hard work of analysing it and comparing it to that of other schools. We then confirm the results with you, all via our website.
How does it work
Edsential will support schools(if required) in organising and delivering 3 x Level 0 intra/competitions on their own school site, one each term. (We will send you a competition card each term, with teaching points).
Once a level 0 competition has been completed in school, the results should be sent to the Edsential Team, on the provided excel document, in the correct format. (Please ensure only first names and the first letter of surnames are used to protect the pupils identity and remain in line with our data policy. Also only one spreadsheet per school should be submitted.)
Results from all schools will be compiled and compared to determine overall school winners, year group winners, individual winners etc. Overall results will be sent out at the start of the following term via Twitter/ Website and then email, at a later date.
Please see the deadline for submitting the results for each competition on the results recording sheet.
Schools can then celebrate their results on their school websites and twitter.
Benefits
On-going advice, guidance and access to resources and equipment.
Meets the criteria for Sainsbury's School Games Mark for Level 0 competitions, without having to transport children to events.
Cards provided are clear and activities are easy enough that pupils from years 1-6 can access them and school Play Leaders could even set them up and record the results.
Schools can display these results in varying formats on their school games display providing real cross-curricula links.
Year 6 pupils can use the school's results for their own data analysis to give them a real life context to practise their ICT and Mathematics skills. Also taking the data analysis away from staff.
Further Requirements
All schools should be using twitter and their school website to promote their school sport, as this is a requirement for the School Games awards. All we ask is that you tweet regularly about your virtual competitions in schools and provide us at Edsential with some pupil/ staff voice regarding the competitions.
Contact details
To submit results please email jennie.mccombs@edsential.co.uk. For further details or to book further support please contact Jennie McCombs or any of the Edsential team.  Thank you.