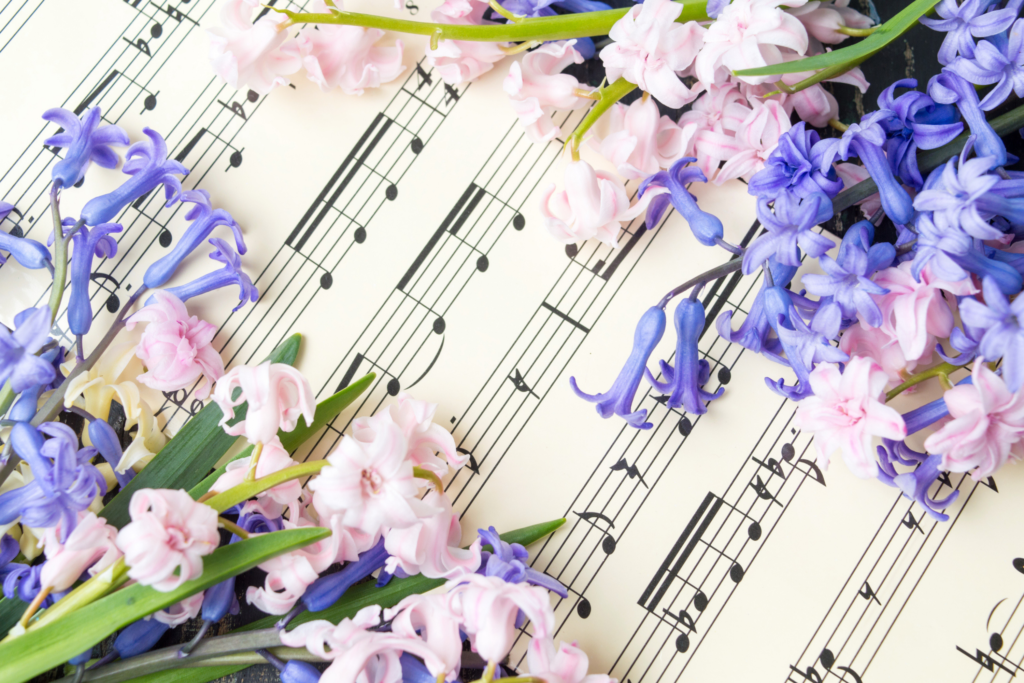 Virtual Spring Concert – Now LIVE!
Ladies and Gentlemen
We are delighted to share with you our Virtual Spring Concert! 
We would like to say a massive thank you to all of our amazing young musicians and tutors who have created these fantastic pieces, from weeks of rehearsals through to producing the videos. Despite unusual times… The Show Must Go On
You can watch the performance in full, use our virtual programme or come back later for a repeat performance!
So sit back, relax and enjoy the show!