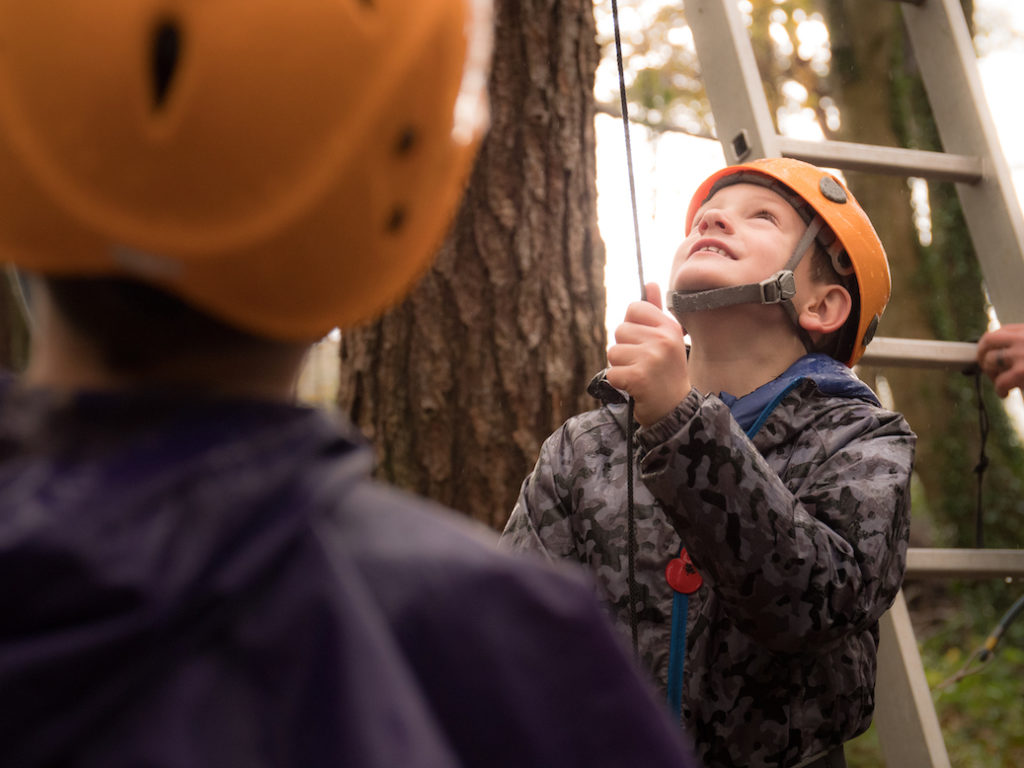 What Do You Value About the Conway Centres?
We would like to invite customers to complete a short survey as part of a research project we have commissioned.
The survey consists of multiple-choice questions directed at your experiences when visiting the Conway Centre and can be accessed using this link. 
Estimated time for completion is 10-15 minutes. All the responses are anonymous to ensure full confidentially.
We have commissioned the research project with the aim of gaining a better understanding about what our customers value about our residential education programmes and where they can be developed and improved to meet future needs.
We look forward to the results and working together with our customer to create residential experiences that are of value to both schools and young people.
Want to share more feedback with us
As part of the research project we are also conducting interviews with customer in order to gain a better understanding of what customers value from our residential experiences. The interviews are conducted by an independent marketing consultant and will be approximately one hour in length.
All the responses will be collated and anonymised to ensure full confidentially, before they are presented back to the Conway Centre team.
If you would like to participate in an interview, please contact Dawn Marshall on hello@edsential.co.uk
Interviews will can be arranged anytime until the end of May.