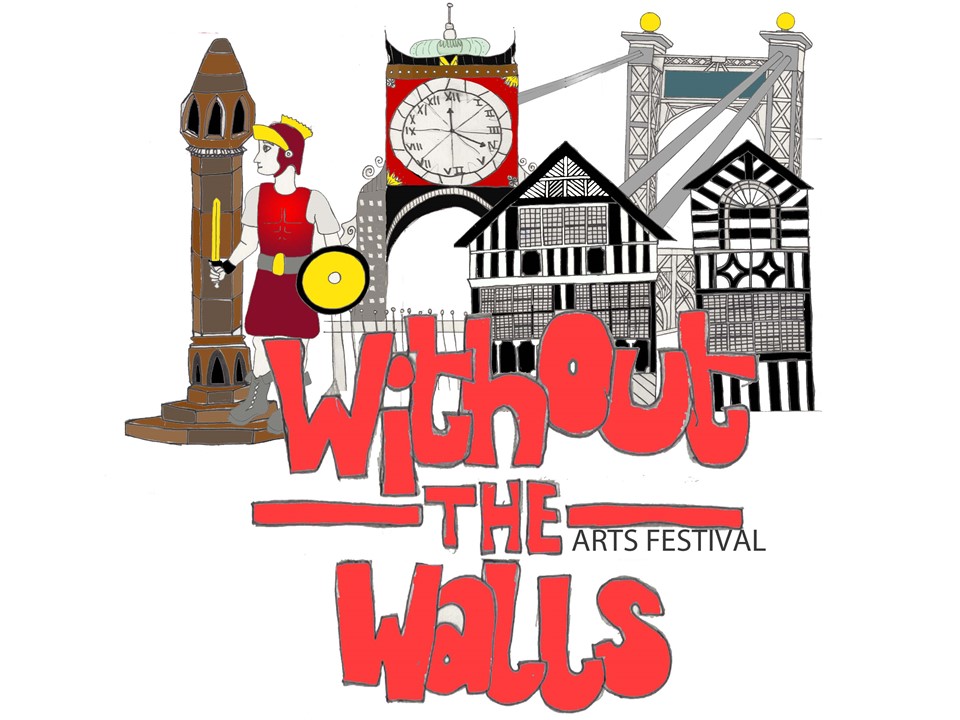 Without the Walls Arts Festival
On the 12th and 13th of July Edsential and Queen's Park High School welcomed 800 pupils and 350 family members to 'Without the Walls'.
Without the Walls was a showcase of extraordinary art, performances of dance, drama, music and poetry; a collaborative venture with the Dee Schools' Partnership, Christleton Learning Trust and Queen's Park High & Edsential.
Talented pupils from, Belgrave Primary, Chester Catholic High, Christleton High, Dodleston CE Primary, Eccleston CE Primary, Lache Primary, Overleigh St Mary's Primary, Queen's Park High, St Clare's Catholic Primary, St Marys Community Nursery and St Werburgh's & St Columba's Catholic Primary took part on the day.
Lyndsay Watterson, Headteacher at Queen's Park High School, said: "Queen's Park High School is delighted to be hosting the Without the Walls Arts Festival – a fantastic collaboration showcasing talent from across our partnership of schools with the support of Edsential. So far, it has been wonderful to see how the Arts can build links across different age groups and schools, resulting in some outstanding pieces of work, showing such breadth of talent. I am really looking forward to seeing all the hard work come together across the two days of the festival."
The festival was opened by special guests, Councillor Razia Daniels The Lord Mayor of Chester, Mark Parkinson, Head of Education for CWAC, Chris Matheson MP for the City of Chester (via web link) and Hilary Berry, Head of Cheshire West Association of Primary Headteachers (CWAPH).
Chris Matheson MP opened one part of the festival
Debbie Cottam, Head of Visual and Performing Arts & Operations Manager at Edsential said: "The aim was to provide high quality, inspirational teaching in the Creative and Performing Arts allowing children and young people to access a wide range of opportunities aimed at raising aspiration, attainment and stimulating creativity.
This Arts Festival is the first of its kind to be held in Chester in partnership with these schools, so we are really excited to be able to support this inaugural event and celebrate the talents, successes and achievements of our young people".