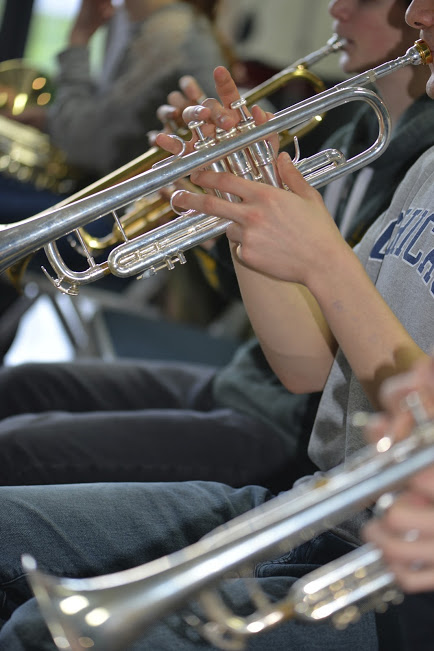 Come and play with the Hallé
Over 1700 Young Musicians from 40 schools took part in Come and play with the Hallé at the Bridgewater Hall in Manchester on the 14th and 15th June and they were extraordinary!
Presented by Tom Redmond and Conducted by the exciting Jonathon Heyward the children played a wide variety of instruments alongside the talented orchestra.  A theme of Heroes and Villains saw Williams Tell, Indiana Jones and Harry Potter come alive in this unique event, which allowed the children to put what they had learnt over the course of the year in to practice.
Parents, VIP's and some lucky Edsential staff clapped, cheered and sung along to Believe, Super Hero Blues and Tequila before leaving with goose bumps.  A truly inspirational project.
"We brought 21 children and 4 adults to the Halle last week, and the children who came really enjoyed it.  A couple of them said it was the best school trip they'd been on, and watching their faces throughout the performance was wonderful"
"Performing with the Halle orchestra, in the breathtaking venue of the Bridgewater Hall, is such a great finale to your year of musical learning!"
All Edsential music schools can take part in this aspirational project. For more information about the music services we can provide please visit our music pages . 
All schools in Cheshire West & Chester and Wirral are entitled to 10 weeks whole class instrumental tuition for free as part of our 'First Access' programme.  The programme is funded by Musical Routes, the local music education hub.  Run by Edsential this hub receives funding from the Arts Council England.