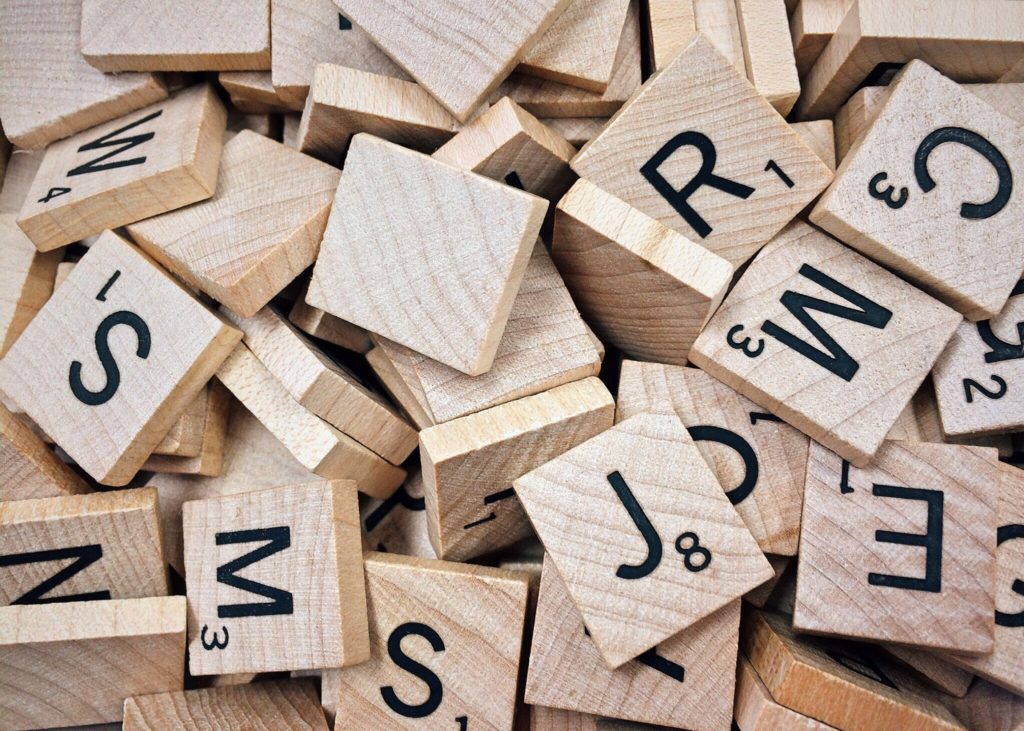 Edsential supporting Dyslexia Awareness Week 2nd-9th October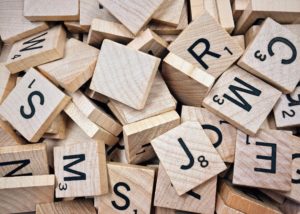 Reflection after listening to Neil Mackay delivering:
'Engaging Dyslexic boys in reading and writing'.
Having listened to Neil Mackay give common sense and simple strategies to support Dyslexic pupils I thought it may be useful to share what I considered the key points.
Dyslexia touches up to 20% of the population. 6 out of 30 pupils will have be on the 'Dyslexic spectrum' or, have 'Dyslexic-type' learning needs.
Every lesson should start with a review of the previous one.
Only 15% of the lesson should be new, the remainder should be over-learning.
A Dyslexic pupil may take twice as long to produce half as much as non-dyslexic peers, but alternative evidence of achievement can show evidence of impact and higher-level thinking.
Some dyslexic pupils need more time (i.e. teacher-time) and others more help (scaffolding)!
Instead of marking each incorrect word as an error, try highlighting the letters which are .
Use Peer tutoring enable pupils to 'teach others'.
Don't mark a spelling wrong unless you have already taught the convention/spelling rule.
Using a Paired reading strategy may improve reading from 12 to 18 months in a year.
For further details or supporting Dyslexic pupils, Contact: sue.calveley@edsential.co.uk  07710706173 or to read further about SEND, click here.