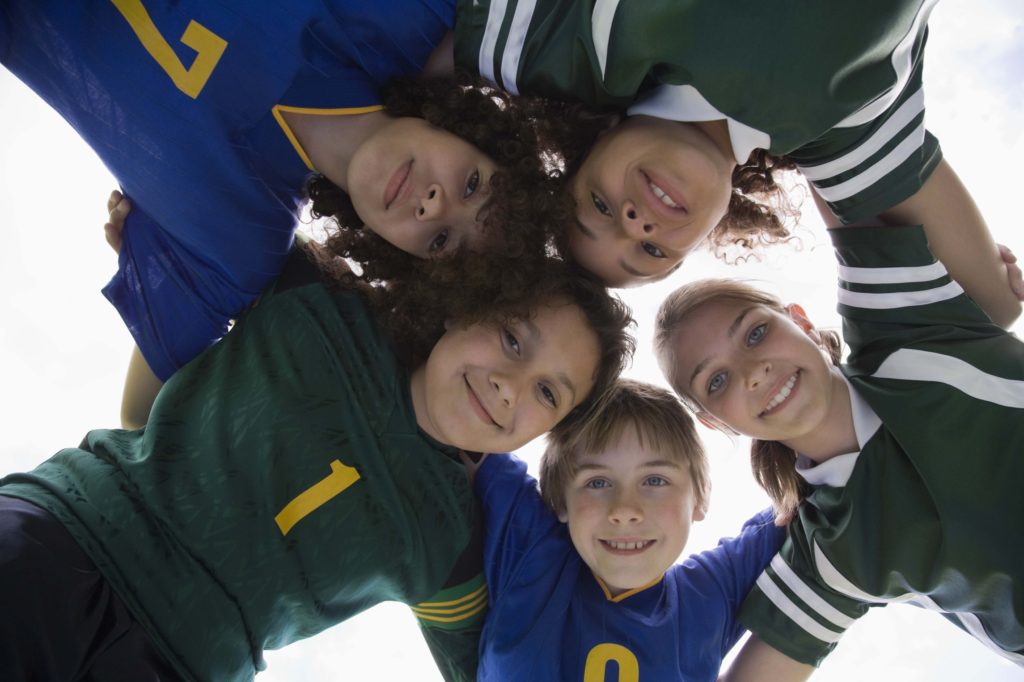 Greenpower Kart Project
In January 2016, a group of KS4 students from Ysgol Jessie Hughes as part of Canolfan Menai Key stage 4 PRU on Anglesey engaged in building an electric go-kart to race in the Greenpower IET Formula 24 series. Canolfan Menai Key stage 4 PRU is run by Edsential Conway Centre – Anglesey.
The Greenpower Education Trust aims to inspire young people to develop an interest in engineering, mechanics & electronics by encouraging them to build kit karts which can be raced in competitions against other similar karts from other schools across the country.
Canolfan Menai received the kit kart as a selection of bits in a flat-pack box. Like a giant meccano set this had to be bolted together, set up & finely tuned into a race winning machine. Over the coming weeks & months our four students would meet on Friday mornings to work together on the kart project. Slowly but surely it began to take shape. As the weeks progressed the students tackled some of the more technical aspects of the project, including setting up the tracking, caster & camber of the wheels and wiring the electronics.
Building the go-cart proved to be a roller-coaster journey of emotions for all involved. Initially pupils were set team building challenges, and on reflection identified ways in which they were to work together and manage the project. On one memorable occasion, the build was complete and electrics connected. When the initial ignition was made; Nothing happened! Spontaneously all pupils leapt forward and immersed themselves in resolving the problem. Our hearts filled with emotion as the pupils showed one of their finest moments, coming together as a team. Having only 2 days left to spend on the car! Teamed up with the amazing knowledge and time given by staff at the Conway Centres Anglesey the Kart was ready to race.
On race day a nervous excitement filled the air. With scrutineering complete two pupils out of the four took part. The rest of the team gradually emerged to cheer with parents and teachers. The first race was a success finishing in 12th position. After lunch all four team members were keen to race. Pitt stops got faster and more efficient with a tremendous support from the side lines. The team had crept up to 7th position out of 20 competitors!
During the prize giving an announcement was made, 'Ysgol Jessie Hughes has been awarded the Green power award for Best Supporting Team'. One of the team members went forward to collect the trophy. It was a tremendous achievement and a great day for all involved. An awards ceremony was held the following week, when all pupils were presented certificates of achievement in recognition of their efforts and the incredible journey they had undertaken.