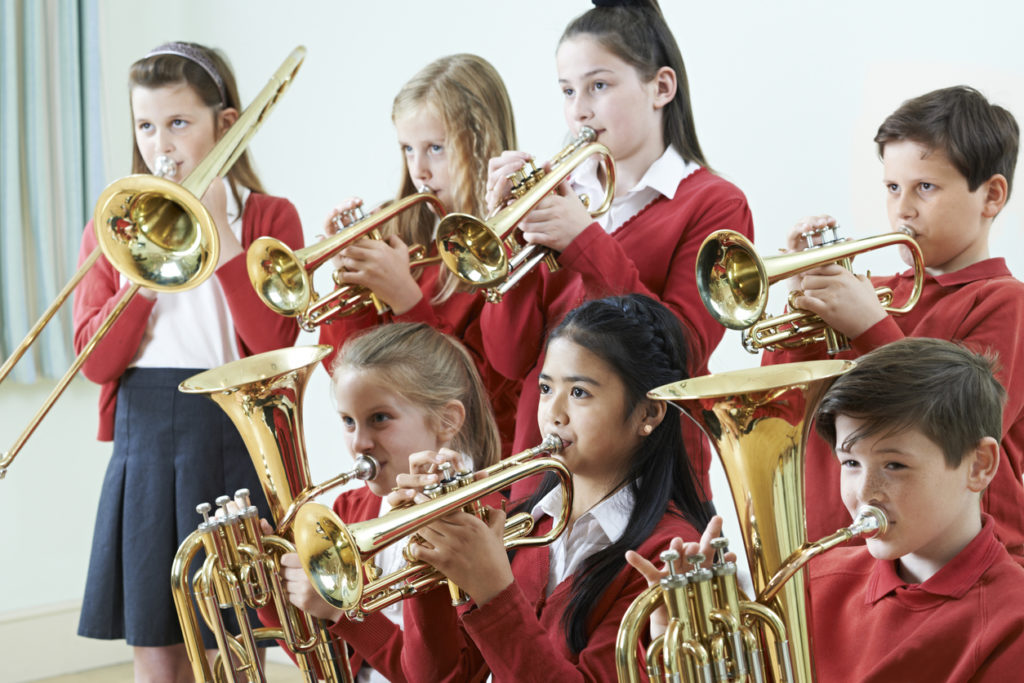 The new national plan for music: an overview
In response to the release of the government's new national plan for music: 'The Power of Music to Change Lives', Edsential Musical Routes is hard at work planning an array of even more musical opportunities for young people, following the announcement of this much needed funding from the Department for Education.
The refreshed national plan for music education sets out the government's ambition to "level up musical opportunities for all children, regardless of circumstance, needs or geography" and covers in detail the importance of schools in providing musical opportunities in and out of the classroom. Read the full document here.
The DfE would like to see offered in every school:
Timetabled curriculum of at least 1 hour per week for the year for key stages 1-3
Access to lessons across a range of instruments, and voice
A school choir and/or vocal ensemble
A school ensemble/band/group
Space for rehearsals and individual practice
A termly school performance
Opportunity to enjoy live music performance at least once a year
A designated music lead or head of department
Guidance on how to progress a career in music
Since its publication, Edsential Musical Routes has come forward to share their positive first thoughts on the highly anticipated plan.
Music lead for Edsential, Alison Corten said:
'I am pleased to see the refreshed plans for music education. On first read, it is reassuring to see that, Edsential Musical Routes' schools are already attending careers days that we have hosted with our partners and taking part in live performance opportunities with the likes of The Hallé. We already have resources and advisers to support schools with their School Music Development Plans. Our new resource centre has given our staff the much-needed space and capacity to provide more musical equipment to schools than ever before. So hopefully now, with the extra funding for musical instruments promised, we will be able to update our stock and expand our service to schools.

Our large music hub currently covers all the Wirral and Cheshire West and Chester, drawing in a wide range of partner organisations to support our young musicians. We are looking forward to talking to young people, teachers and other professionals to plan for the next stage in the Musical Routes journey.'
Edsential has already recognised many of the much-anticipated opportunities young people need within their music education, and, with this continued funding for schools, Edsential Musical Routes should be able to grow and develop to meet the changing needs and interests of all young musicians.
In the meantime, while Edsential works towards additional plans for schools and students there are several resources schools can use to keep up with the newest and most up to date requirements.
INCA Music (IN school Curriculum Assessment) – This self-evaluation tool is a free web tool designed for schools. It enables Music Co-ordinators/Heads of Music to pull together vital information about their school's music provision – it will help schools to evaluate the current delivery of Music and to develop an action plan that will help them meet the new requirements for music education as laid out in the national plan.
Help! It's a Model Music Curriculum – Is an online webinar in November 2022 for teachers and music Co-Ordinator's. This non-statutory resource provides a practical framework, offering guidance and ideas for teachers to help them deliver the requirements of the National Curriculum.
Additional Information from the Department for Education:
The Power of Music to Change Lives, resources from the DfE – Available here
The DfE's press release relating to The Power of Music to Change Lives – Available here
The Model Music Curriculum (2021) – Available here