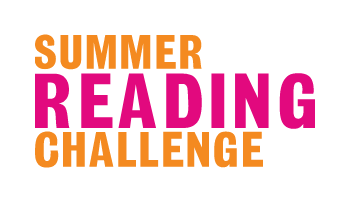 Edsential distribute over 25,000 books!
This Summer we are working with Wirral, Halton, and Cheshire libraries to distribute 26,000 books and activity packs as part of The Reading Agency's – Summer Reading Challenge.
The Reading Agency is a national charity that tackles life's big challenges through the proven power of reading. They work closely with partners to develop and deliver programmes for people of all ages and backgrounds; their vision is for a world where everyone is reading their way to a better life. The reading agency help 1.8 million people benefit from reading every year!
The annual Summer Reading Challenge aims to motivate 4 – 11 year olds to read six (or more) books of their choice during the summer holidays, with collectable incentives and rewards, plus a certificate for every child who completes the challenge.
To find out more or to sign up for free, please visit The Summer Reading Challenge